Half Day Gel Polish Course
If you're looking to become a professional at applying gel nail polish, then you have found the right place! Our half day gel course is the perfect introduction to learn all things gel! A half day training session, learn how to apply the perfect gel polish manicure.
This half day course offers expert insight and hands-on training in all aspects of Gel Polish.
WHAT IS A "GEL" POLISH?
A gel manicure is a gel based polish and requires a UV or LED light to cure the polish and cure it onto the natural nail. Gel polish is more durable than regular polish. And while regular polish can chip as quickly as two to three days, gel stays chip free for weeks.
But when gel polish begun, everything changed! No more waiting for nails to dry, no cracking, and a longer lasting manicure that you don't need to worry about. Gel manicures can last up to two weeks with the correct nail prep and self care at home, using cuticle oil and hand cream/lotion daily.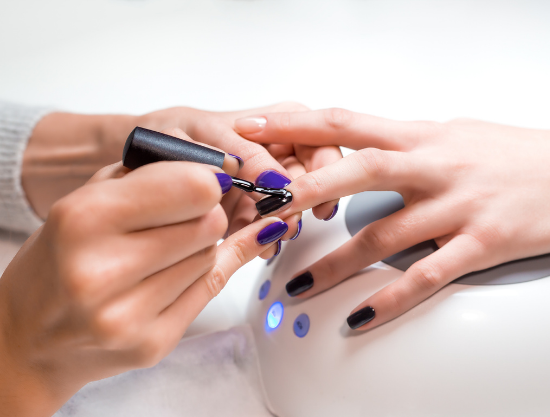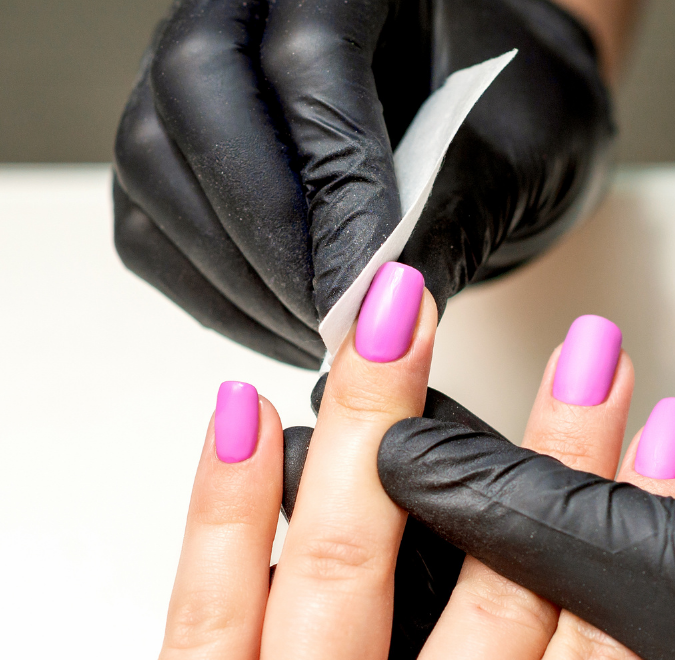 ON THE DAY
10:15am – arrival with welcome hot drink and selection of other refreshments
10:20am – begin theory
11:30pm – small break
11:45pm – begin practical, demo, working on one another, models not required!
2:00pm – finish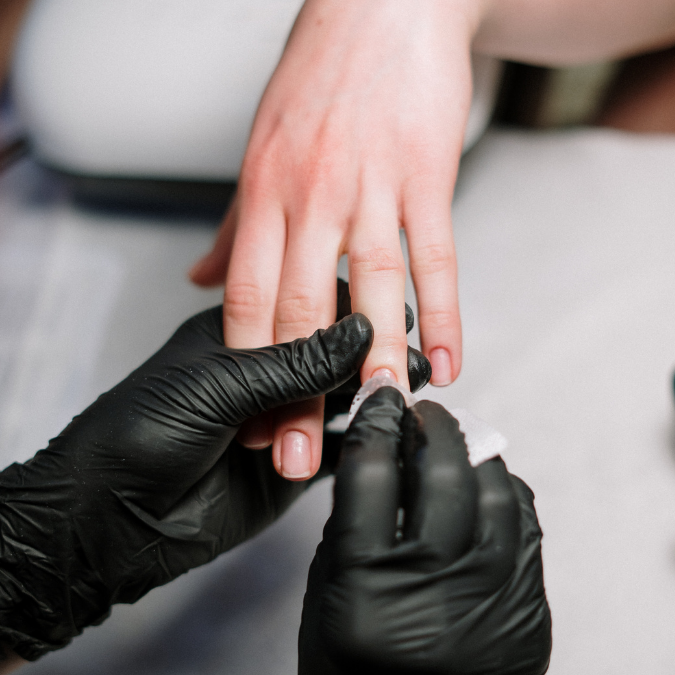 Overview of gel training
We provide full protocols.
We will discuss different types of nail ranges available to purchase.
A thorough revision of nails and its functions will leave you with the knowledge to underpin this treatment and able to succinctly explain the benefits to your clients.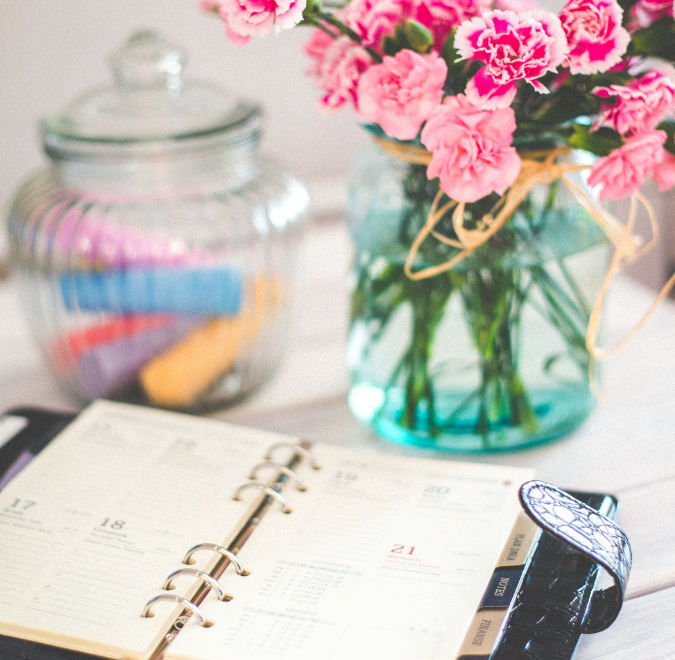 Why add Gel Polish to your nail services?
New business – Adding a wider range of treatments enables you to capture new business or upsell to existing customers.
Repeat business – Gel nails can be sold to clients as a course of treatments, which enables you to create easy, repeat business.
Attract New Clients –This a highly popular and in demand treatment. For example, 'gel polish' yields up to 30k Google searches per month UK wide which illustrates that people are talking about it! What is not to love!?
Interesting and challenging work – Being a nail technician leaves little room for boredom. Why not challenge yourself and branch out onto NVQ VTCT facial courses!
FUN FACTS ABOUT OUR AMAZING CLIENTS
5 STAR FACEBOOK AND GOOGLE REVIEWS
OVER 1000 SKIN THERAPISTS TRAINED BY US FROM THE UK AND OVERSEAS
WOULD RECOMMEND TO A FRIEND