LED Light Therapy
This 1/2 day course offers expert insight and hands-on training in all aspects of LED Light Therapy. You will learn how this non-invasive therapy can improve various skin conditions and skin concerns, and how to perform the treatment to the highest professional standards.
WHAT IS LED LIGHT THERAPY?
Microneedling, also known as skin needling or
LED therapy is a non-invasive treatment that exposes your skin to light energy. It promotes cellular growth and repair and gives you a healthy, glowing finish. Depending on wavelengths and the types of light used, this treatment has a range of benefits and may treat anything from ageing skin and acne to more complex issues such as pigmentation or acne scarring. Each spectrum or colour corresponds to a specific target treatment in your skin. It is suitable for use on all skin types and tones!

The LED light penetrates deep into the layers of your skin to stimulate your body's immune response to heal cells, and to increase the production of collagen and elastin, so even if you're looking for a skin rejuvenation treatment, and want to stimulate more collagen, then LED is a great option… Believe it or not, LED light therapy boosts our ATP (Adenosine triphosphate) so that it can fuel other cells (with energy). LED therapy companies also often claim it's a 'happy light' because it boosts serotonin levels.
LED LIGHT COURSE SUMMARY
Half day intensive training course
50% theory and 50% practical
Includes complimentary treatment (as a training model), training manual and certificate of completion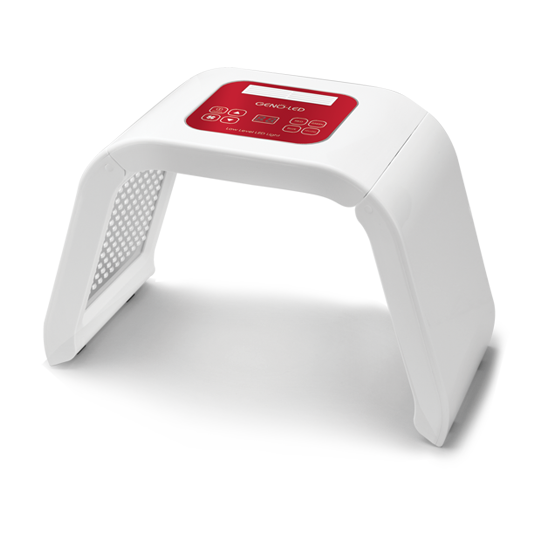 Fact
Phototherapy, from the Greek words meaning 'treatment with light'
In the early 20th century Red light therapy was carried out with the patient placed in a room with red-tinted windows to treat the eruptive skin lesions of rubella and rubeola, and even 'melancholia', now recognised as clinical depression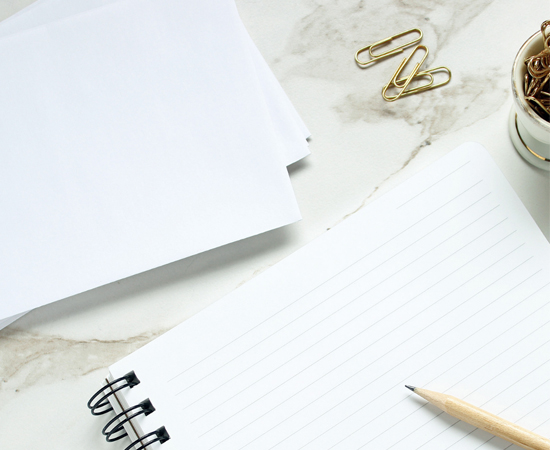 Why add LED to your treatment list?
Ideal to use after an invasive treatment, such as microneedling – the light will help to reduce erythema and any discomfort
Will help to improve the results of the current treatments you offer, such as microdermabrasion or radio frequency
Targets many different skin concerns, and scientically known to improve your health & wellbeing