In this intensive half-day microdermabrasion training course, our specialists will teach you everything you need to know about this skin rejuvenating treatment. From outlining the basics of microdermabrasion to offering practical advice, you will leave this course able to expertly deliver this popular skin therapy.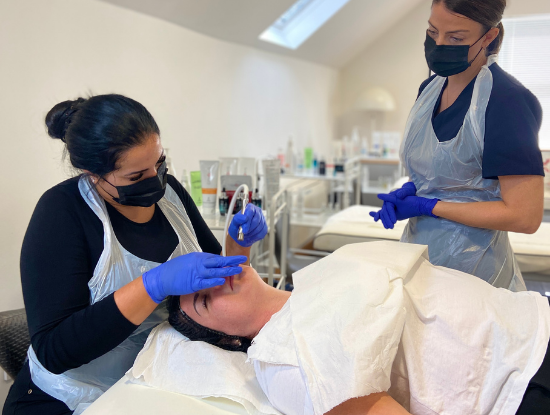 What is microdermabrasion?
Microdermabrasion is a minimally-invasive cosmetic procedure that renews skin tone and texture by using fine crystals and a vacuum to remove dead skin cells from the face. Regarded as one of the least disruptive skincare treatments, it's suitable for all skin types, even sensitive skin. While results are noticeable and the skin becomes softer after just one session, for the best results salons are advised to sell this as a course of treatments.
OUR INSURANCE PARTNERS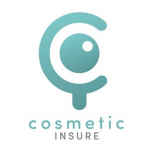 MICRODERMABRASION BENEFITS
New skin cells are created
Skin rejuvenation occurs in the epidermal layers
Softer, firmer skin makes for a youthful appearance
Increased blood flow assists the delivery of key nutrients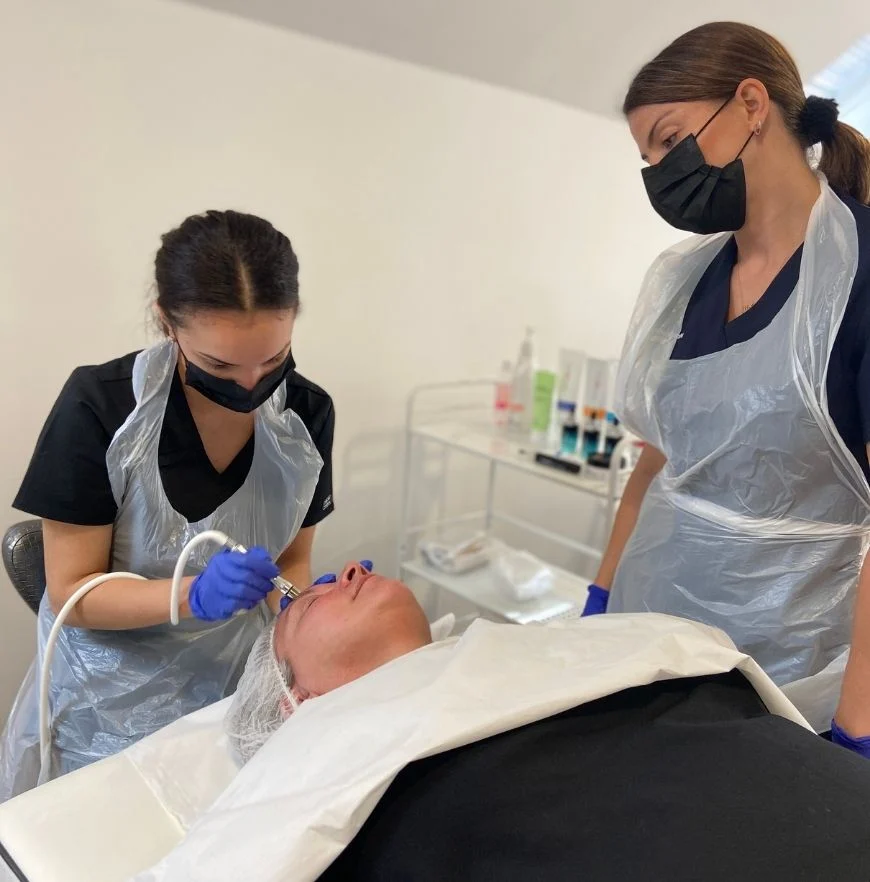 What can microdermabrasion do for your business?
Salons offering microdermabrasion are well placed to secure repeat business from the growing number of people wanting this safe, simple yet effective skin treatment. Often sold as a course of treatments, microdermabrasion is usually priced between £40 to £55 per session. While home kits are now widely available, salons able to offer a highly professional treatment that produces significantly better results will always reap the rewards.
For more information and to book onto our microdermabrasion course, please contact us.
FUN FACTS ABOUT OUR AMAZING CLIENTS
5 STAR FACEBOOK AND GOOGLE REVIEWS
OVER 1000 SKIN THERAPISTS TRAINED BY US FROM THE UK AND OVERSEAS
WOULD RECOMMEND TO A FRIEND