Microdermabrasion Training Course
Microdermabrasion
Training Course
Limited Slots Only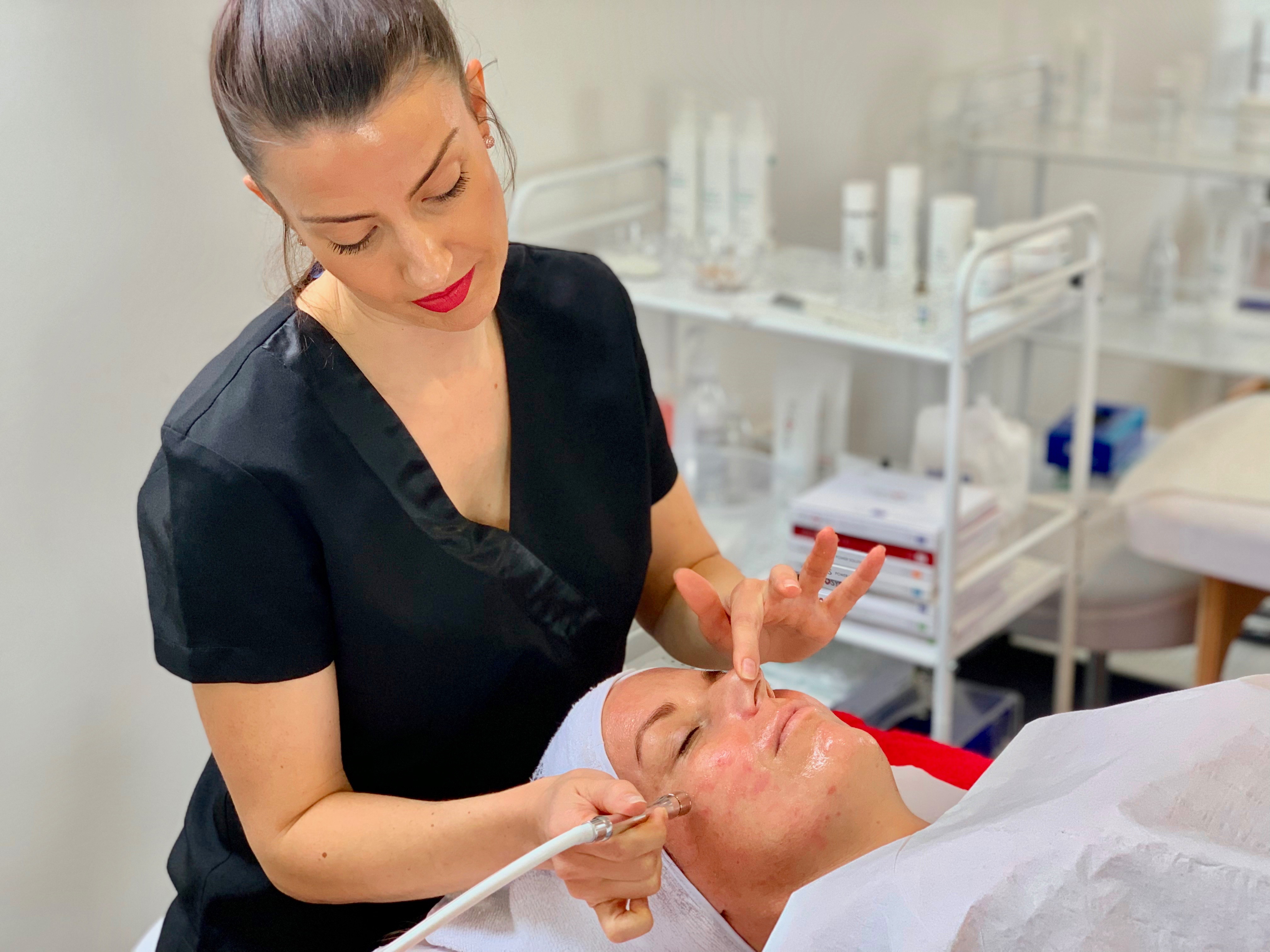 Grow your business by adding microdermabrasion treatment to your services, learn how to make your clients' skin look bright and younger and receive an ABT accredited certificate.
Course Summary:
Half-day intensive training course

50% theory and 50% practical

Includes a training manual and a certificate of completion after supervised practice is achieved to a satisfactory level
Get Your Slot Now →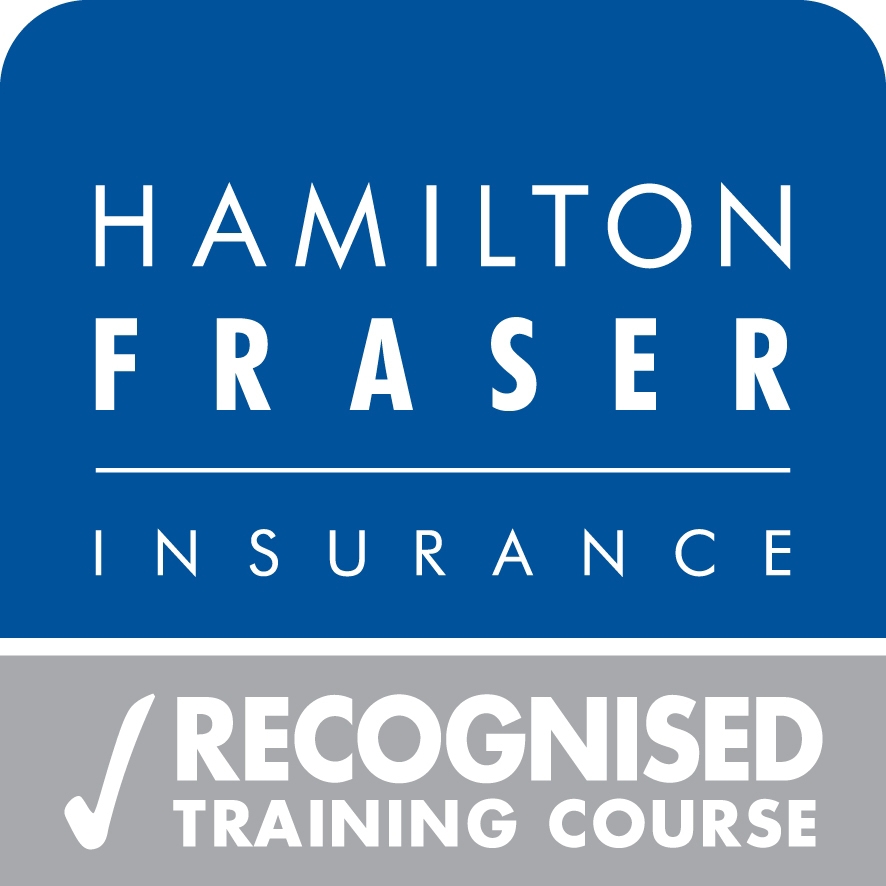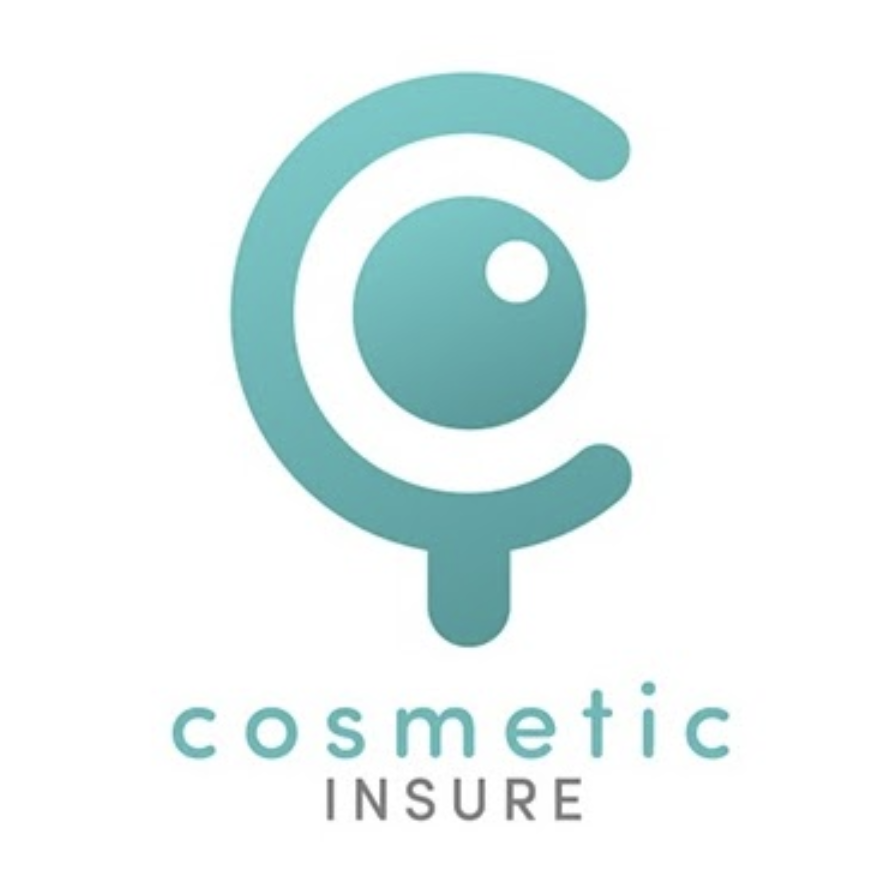 Additional information for microdermabrasion training
On the day
 You will be provided with a training manual
 Starter kits are available to purchase on the day or prior to training : EC Training work with Genosys a South Korean cosmeceutical range.
All products can be found at www.skinhealthsolutions.co.uk please contact us for trade login.
A certificate is given at the end of the day after supervised practice of the microdermabrasion treatment is achieved to a satisfactory level.
Insurance
We work closely with providers Towergate, they will insure non-medics to carry out microdermabrasion treatments & Hamilton Fraser who will only insure medics to carry out microdermabrasion treatments.
Also, many other providers such as BABTAC, Holistic Health & Cosmetic Insure will offer cover on completion of this course. Check firstly with your current provider as they may be able to add microdermabrasion to your current treatment list.
 Finally, we are an independent training company, accredited by ABT and a recognised training company by Hamilton Fraser. We have an expert team of extremely knowledgeable educators.
Open Door Policy
If for any reason you feel you the need to return for further training we are more than happy to facilitate this within 3 months original training
We have a fully manned office and are at the end of a phone line or email and will endeavour to respond to any queries immediately or within the hour.
Fun facts about our amazing clients
5 star Facebook and Google Reviews
Over 1000 skin therapists trained by us from the UK and overseas
Would recommend to a friend
Overview of microdermabrasion
According to the NHS website 'Microdermabrasion is a cosmetic procedure that uses fine crystals and a vacuum to remove dead skin cells on the face'
Microdermabrasion is widely regarded as one of the least disruptive treatments to have and is suitable for all skin types, even those with sensitive skin. This means it is a fantastic treatment to add to your portfolio because it treats a wide audience.
Your clients will typically notice a difference after their first treatment resulting in softer feeling skin, however, improvements will be subtle. We recommend that microdermabrasion is sold as a course of treatments to see the best results.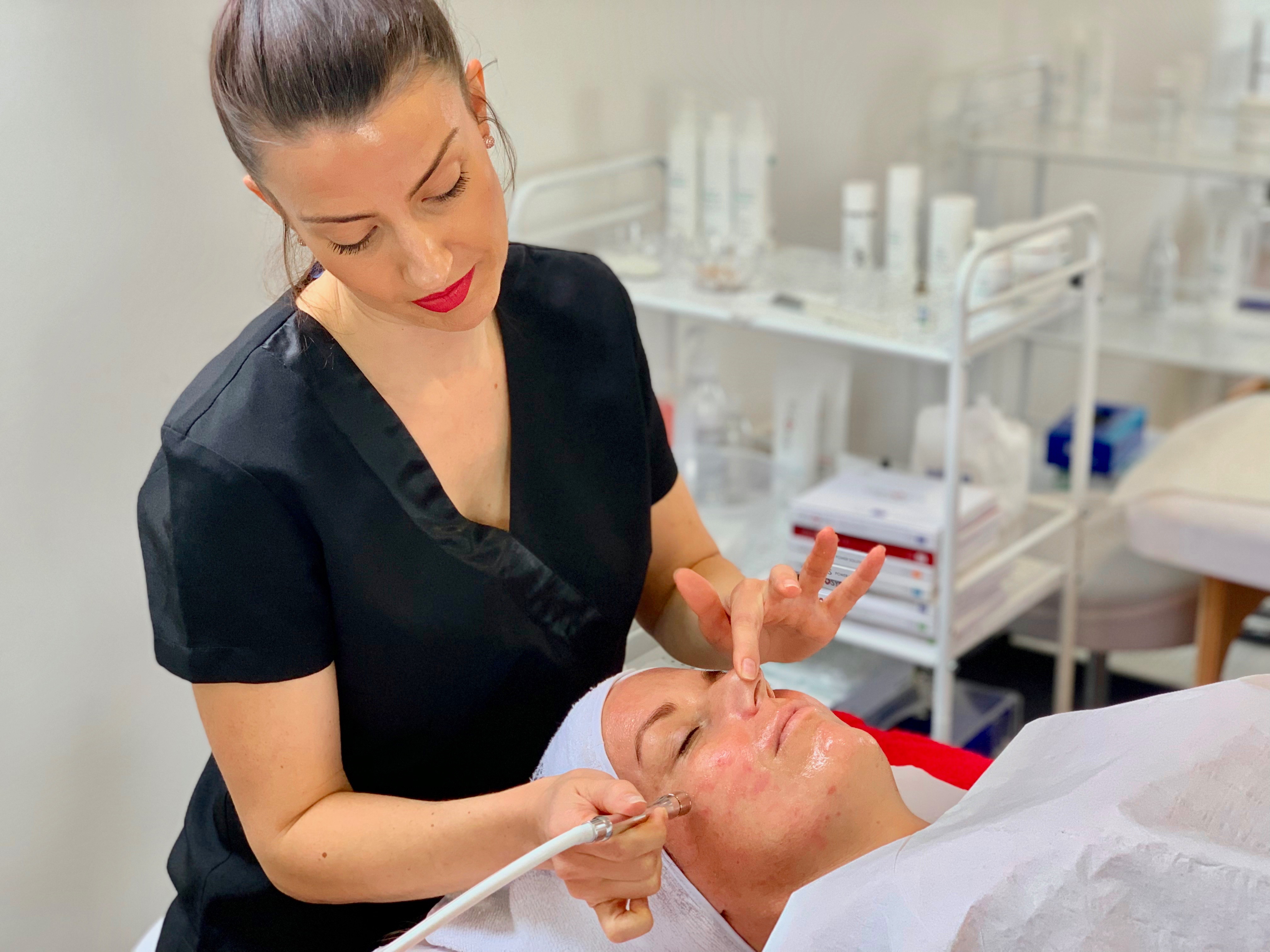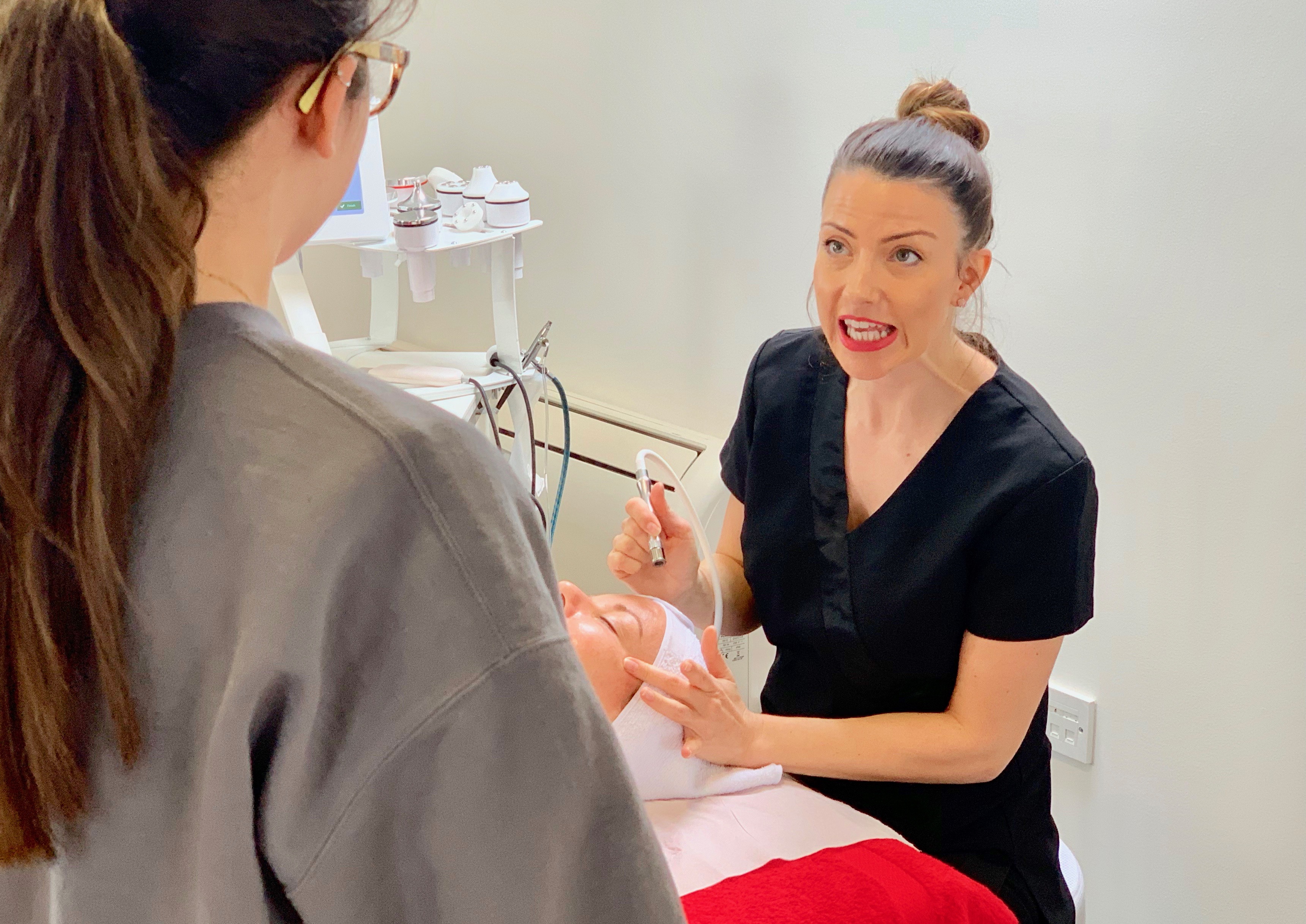 Why introduce microdermabrasion into your business?
Microdermabrasion is best sold as part of a course of treatments enabling toy to encourage repeat business, but also be able to sell a package.
The average price of a is around £40-55 per treatment, meaning that regularly selling packages can be a helpful cash injection in your business.
For those that don't buy a package but want further treatments, you can recommend for them to come back once every four weeks.
Microdermabrasion has become a well high street treatment with at home kits now available. By introducing a professional microdermabrasion service into your business you are able to a device that is more poweful and penetrates deeper than the 'off the shelf' home treatments widely available on the maket.
4 key benefits of microdermabrasion
 Reveals new skin cells resulting in tighter, younger looking skin 
Epidermal layers of the skin are rejuvenated
Softer looking and feeling skin
Increased blood flow resulting in better delivery of nutrients
One day Intensive
We also provide a one day intensive course which comprises – Mesotherapy, Microneedling, LED and Chemical Peel. 
You can spread the cost of this training course with our 0% finance offer by booking online.
Click below to find out more information on our 1-day intensive course.