One Day Intensive Training Course
One Day
Intensive
Training Course
Welcome to Emma Coates One Day Intensive Training
We have been delivering microneedling, skin peel and mesotherapy training courses for over 10 years and believe we are the best training company in the UK, just take a look at our Google and Facebook reviews which have no reviews below 5 star. We have access to the best aesthetic skin care products in the UK if not globally. It is essential for all of our treatments to use the safest methods, the correct products and have excellent knowledge to effectively deliver this treatment to your clients. We will continue to support you after you have completed your training, with our team of experts.
What is our one-day intensive course?
If you are reading this information page, it is likely you have visited our other pages regarding various other treatments that we train our delegates in.
The one day intensive course has grown in popularity and has now become our most popular course.
We always recommend this to our customers, not just because it's good value for money, but because you can bring three new treatments into your business in just one days training.
This has huge benefits when trying to build your business because repeat custom is what helps any business build a solid foundation. Offering multiple advanced skin treatments equals more lifetime value from each of your customers.
First of all please see the treatments covered in this 1 day course:
Microneedling | Dermaroller | Dermafix Pen Device | Skin Peels | Mesotherapy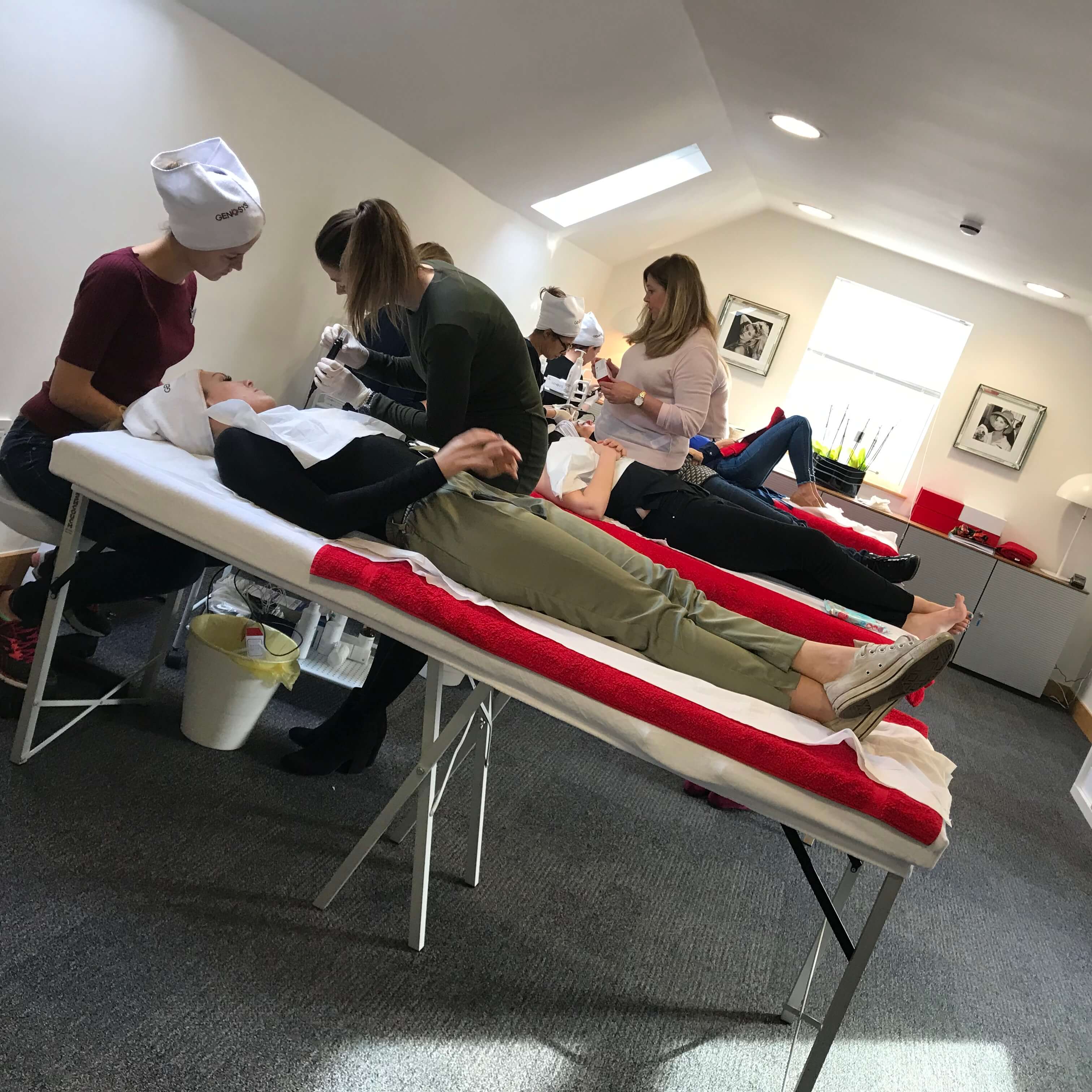 Is all this manageable in one day?
We get asked this question a lot and this level of intensity is not for everyone. However, if you are running a busy business or have a busy work schedule then this training may be perfect for you. Of course the benefits are that you that you will only be out of your business for one day as opposed to 3, potentially saving on travel costs.
So yes it is intense, there is a lot of information/theory to take on board. There is a very comprehensive manual mirroring all the information provided on the day. Certainly there is quite a bit of overlap with skin theory, many of the fundamentals apply across all of these treatments.
We always recommend starting these treatments as soon after training as possible, whilst everything is fresh in your mind. However, if you feel you need to be refreshed of information, we will always welcome you back. We do ask that you do this within a 3 month time frame of completing your training. You will see from our reviews that this a highly recommended course and it definitely works out a little cheaper than doing the courses individually.
This course is aimed at advanced practitioners wanting to develop new skills in advanced skin protocols. The day has been designed to optimise the delegate's time and travel expenses. The treatments all compliment each other and can be tailored to create a treatment plan for an individual client's needs with results-driven outcomes.
Cost of training
The cost of this one day course £650 + VAT. Please contact us if you would like to know more about the finance options we offer.
Pre-Requisites For 1 Day Intensive Course
NVQ Level 3 in beauty therapy, ITEC to HND

nurse, dentist, doctor or pharmacist
If your qualification does not appear, please do enquire, but your qual does need to be within the health and beauty sector. (We do provide VTCT NVQ Level 2 & 3 courses.)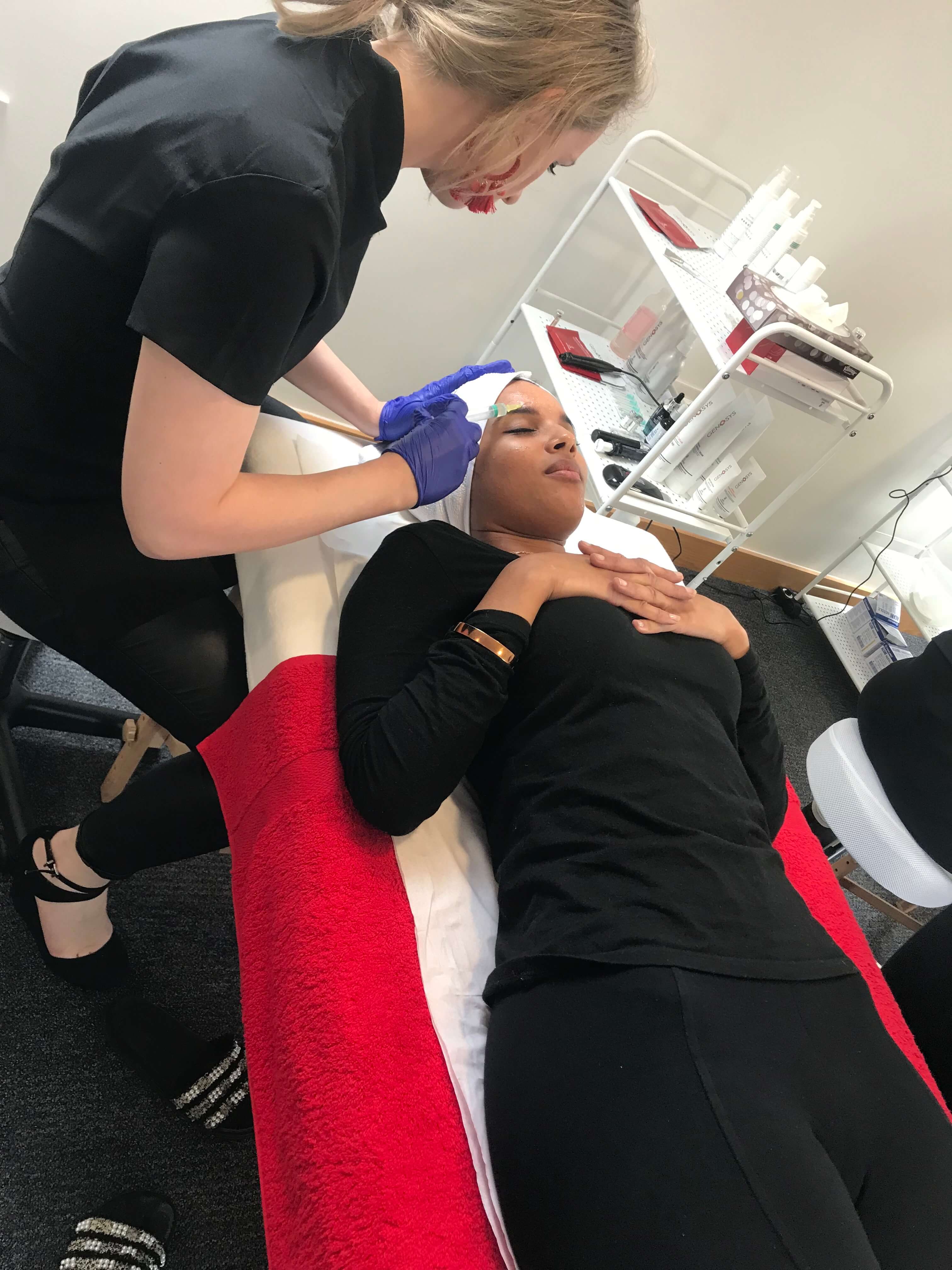 Let's Get Social
See what our customers are saying about our one day intensive course on social media



Additional information for one day intensive training
On the day
You will be provided with a training manual
Starter kits are available to purchase on the day or prior to training : EC Training work with Genosys a South Korean microneedling/cosmeceutical range and UK based epiderma5 for skin peels. (The skin peel element of this course is brand specific to epiderma5.)
All products can be found at www.skinhealthsolutions.co.uk please contact us for trade login.
A certificate is given at the end of the day after supervised practice of the treatments is achieved to a satisfactory level.
Insurance
We work closely with providers Towergate, they will insure non-medics to carry out mesotherapy treatments & Hamilton Fraser who will only insure medics to carry out mesotherapy treatments..
Also, many other providers such as BABTAC, Holistic Health & Cosmetic Insure will offer cover on completion of this course. Check firstly with your current provider as they may be able to add these treatments to your current treatment list.
Finally, We are an independent training company, accredited by ABT and a recognised training company by Hamilton Fraser. We have an expert team of extremely knowledgeable educators.
Open Door Policy
If for any reason you feel you the need to return for further training we are more than happy to facilitate this within 3 months original training
We have a fully manned office and are at the end of a phone line or email and will endeavour to respond to any queries immediately or within the hour.
Limited Slots Only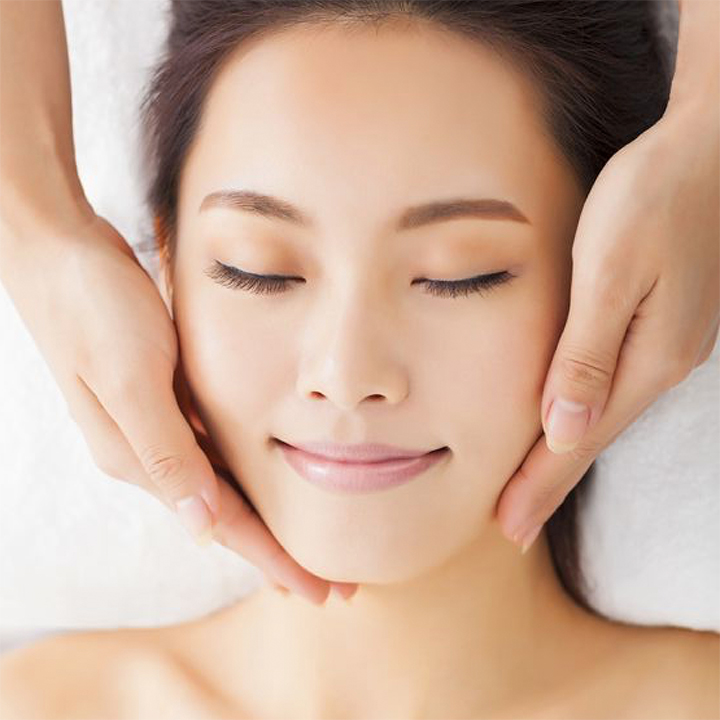 The One Day Intensive Training helps busy business owners and skin-care practitioners develop new skills in advanced skills protocols in just one day. This includes trainings in Microneedling, Skin Peel, and Mesotherapy.
Course Summary:
Receive 3 separate training certificates for each modality

50% theory 50% practical

No pre-course materials are necessary

Lunch and refreshments are provided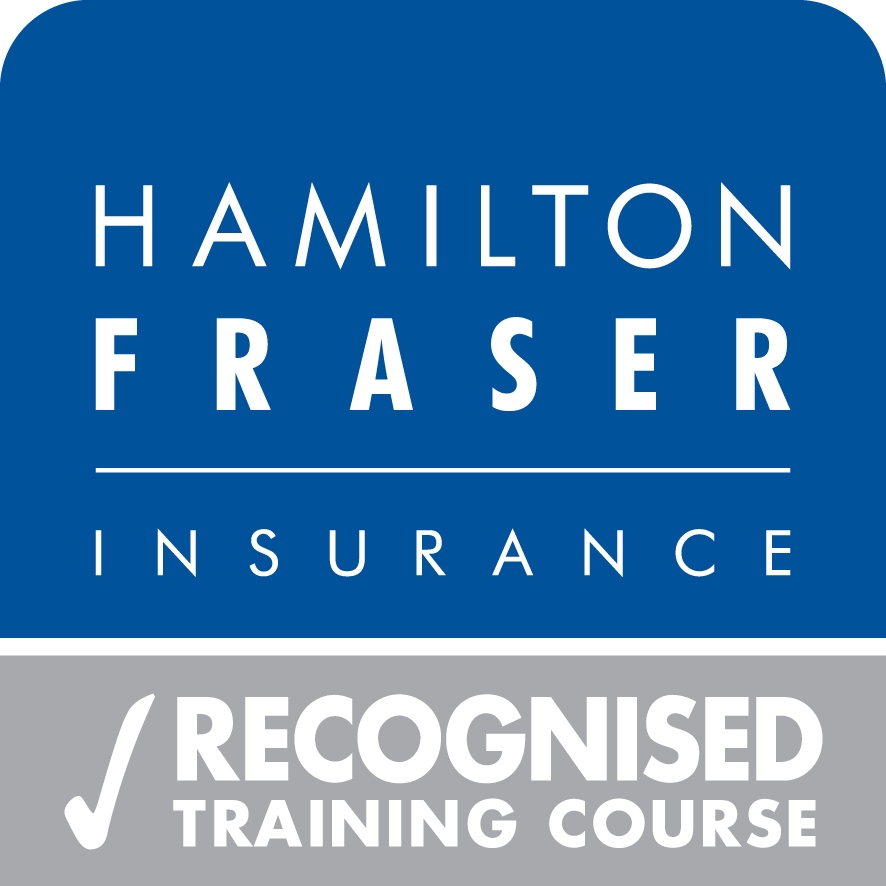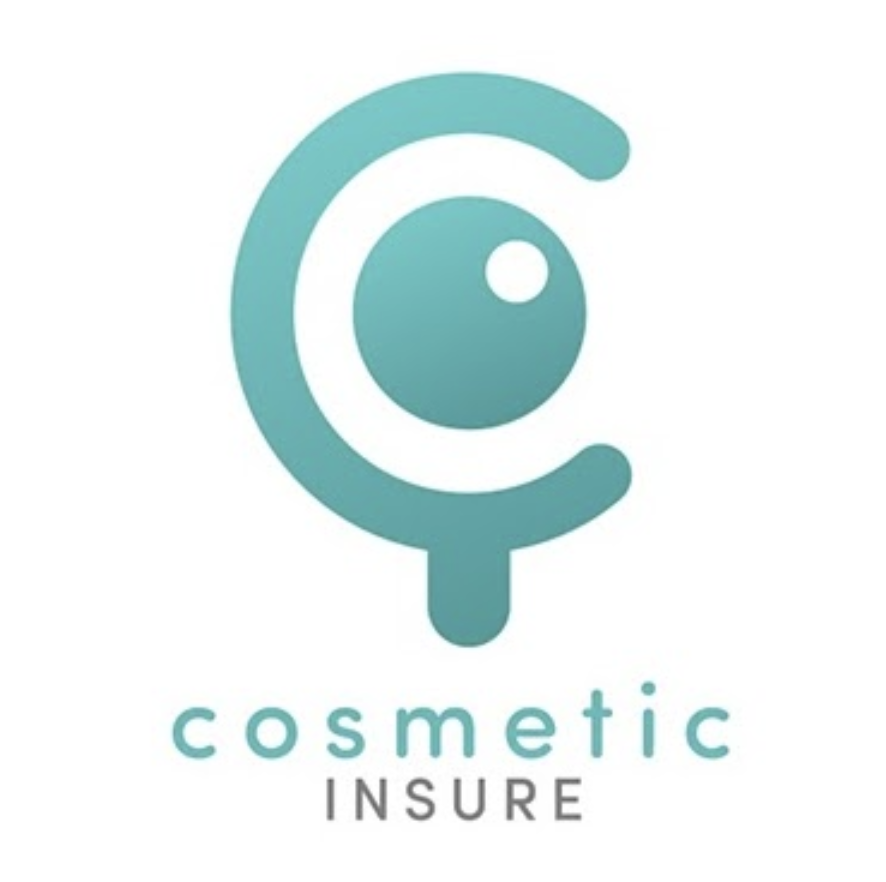 Fun facts about our amazing clients
5 star Facebook and Google Reviews
Over 1000 skin therapists trained by us from the UK and overseas
Would recommend to a friend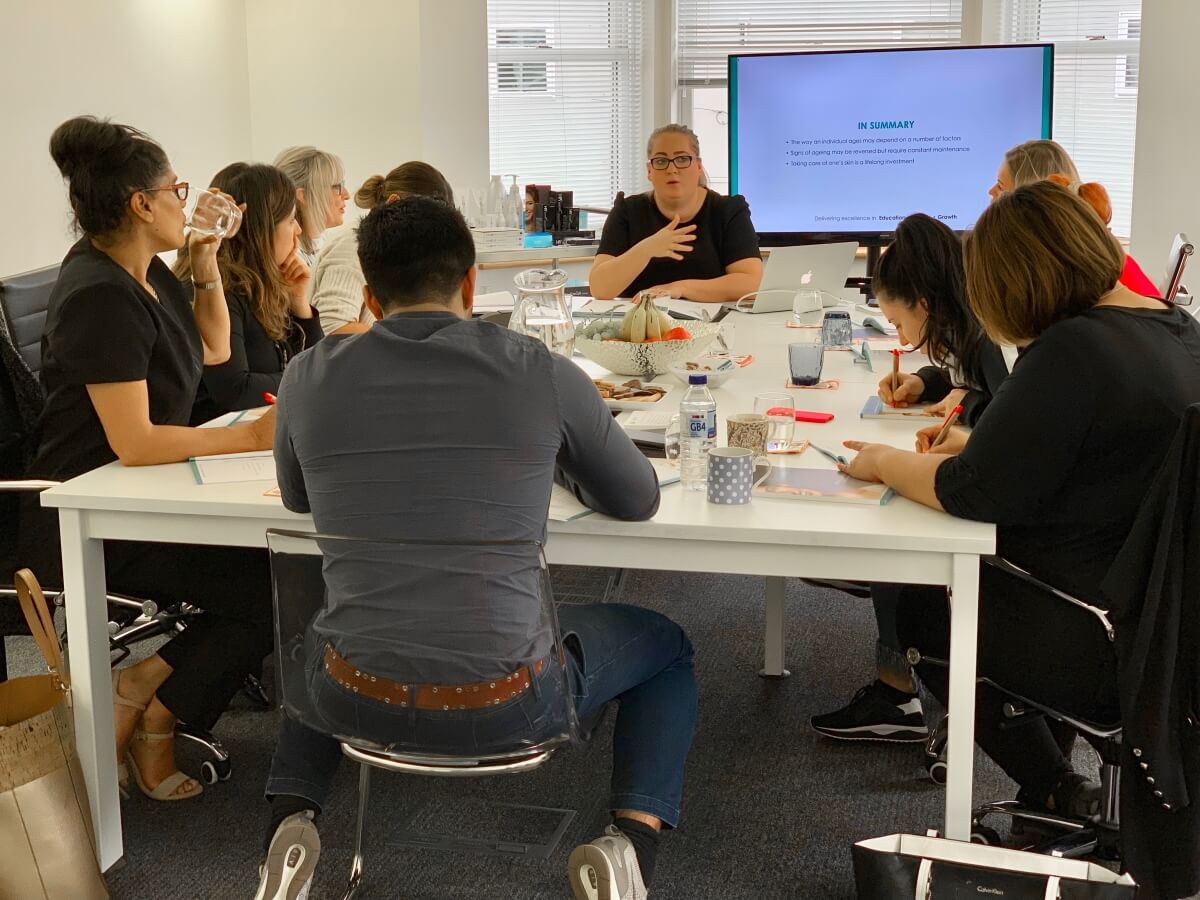 MICRONEEDLING | SKIN PEEL | MESOTHERAPY
All groups are kept small and 2 or more trainers are always on hand. No pre-course materials are necessary. We encourage you to sample treatments on the day, at no extra cost.
 The Microneedling & Mesotherapy courses are generic in nature with a product focus on Genosys.
 The skin peel is brand specific to epiderma5 40% glycolic peel and 70% glycolic peel for medics.
 You will receive 3 separate training certificates for each modality.
 Please contact us in the office and someone will be very happy to discuss this course in more detail.
One Day Intensive Course Agenda
Overview of Skin A&P
Skin Health
History of treatments
Science of treatments & devices
Treatable skin conditions & types
Products and ingredients used during treatment
Contraindications
Aftercare
Introduction to epiderma5 & Genosys
Hands on practice
Q & A
Marketing Advice 
Spread the cost of this training course with our 0% finance offer by booking online.