Become a skin expert with us…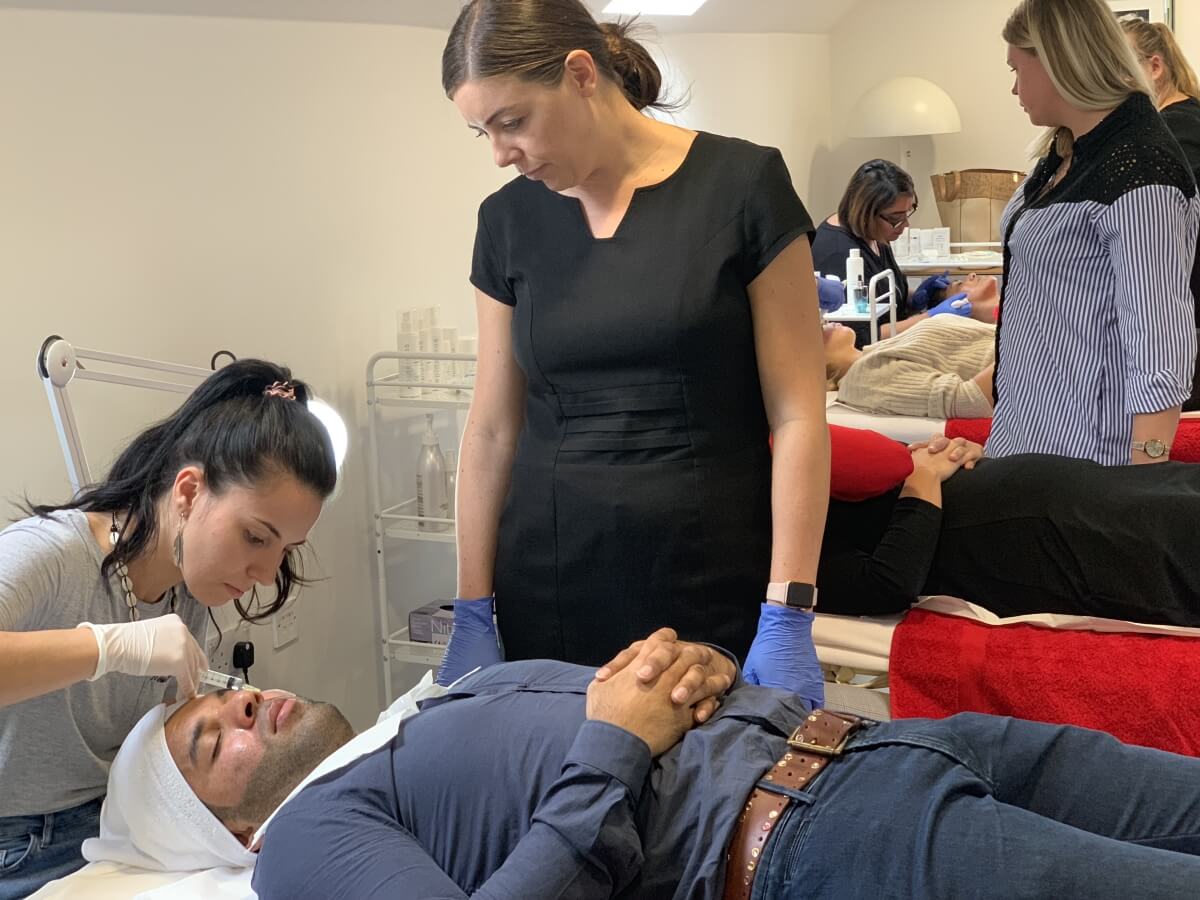 Quality training...
We only employ the best trainers in the UK ensuring you receive the highest quality training so you can deliver the best possible results to your clients.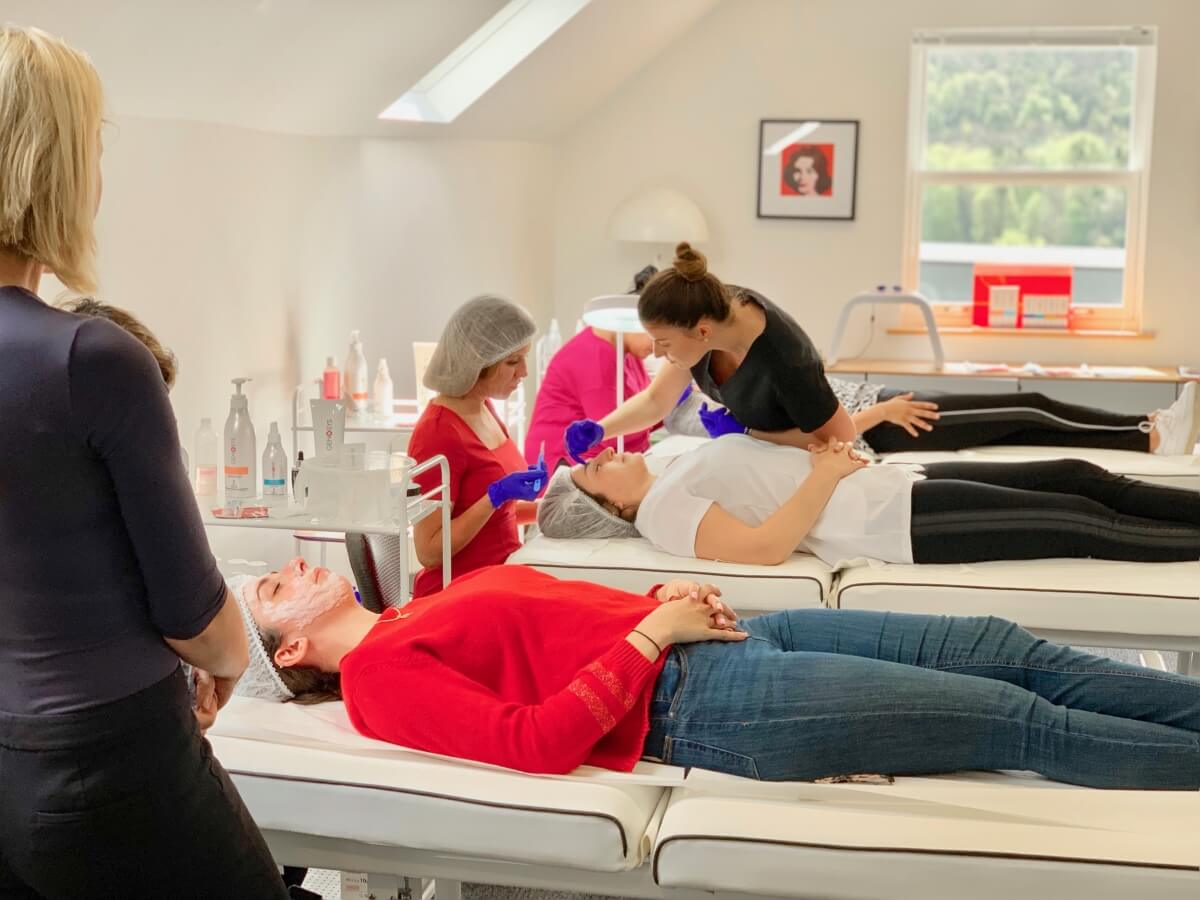 Amazing venues...
Our venues are carefully chosen to ensure all our delegates have the best experience possible with us.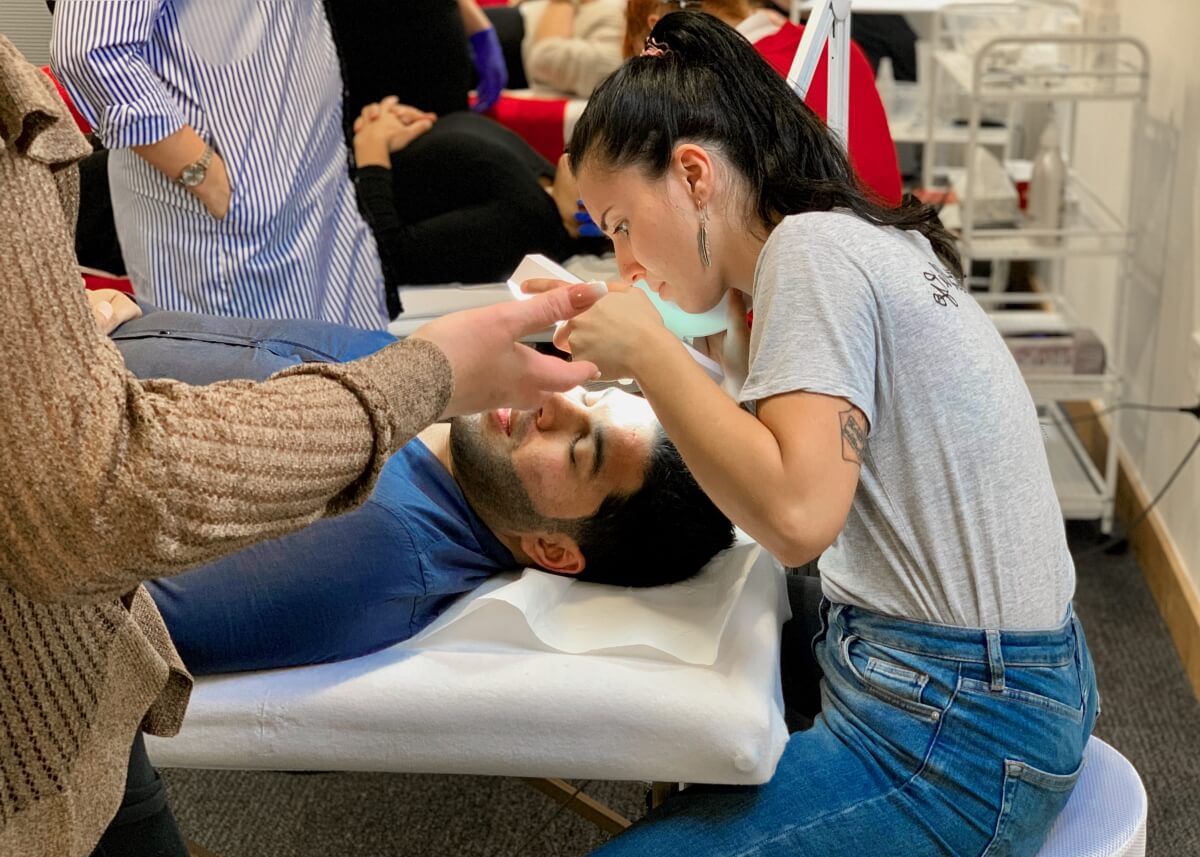 We're here for you...
Our aftercare is second to none. Once you have trained with us, we'll be there for you the entire journey should you need any additional help.
Our Courses
We have been delivering aesthetic training courses for over 10 years and believe we are the best aesthetic training company in the UK. We have access to the best advanced skin care products in the UK if not globally. It is essential for all treatments to use the safest methods, correct products and that you have excellent knowledge to effectively deliver treatments to your clients. We will continue to support you after you have completed your training, with our team of experts
Our Aim
Our aim is to help you reach your full potential, to broaden your educational horizons and share knowledge in a friendly, personal, professional environment. Be it through group or individual learning, we will teach, support, mentor and equip you with the skills and competencies required to take to your workplace.
We pride ourselves of being at the forefront of advanced skin therapies, partnering with global leading brands and the best trainers in the UK. With 20 years experience, we are experts in this field and constantly strive to improve and develop ourselves in order to improve our service to you.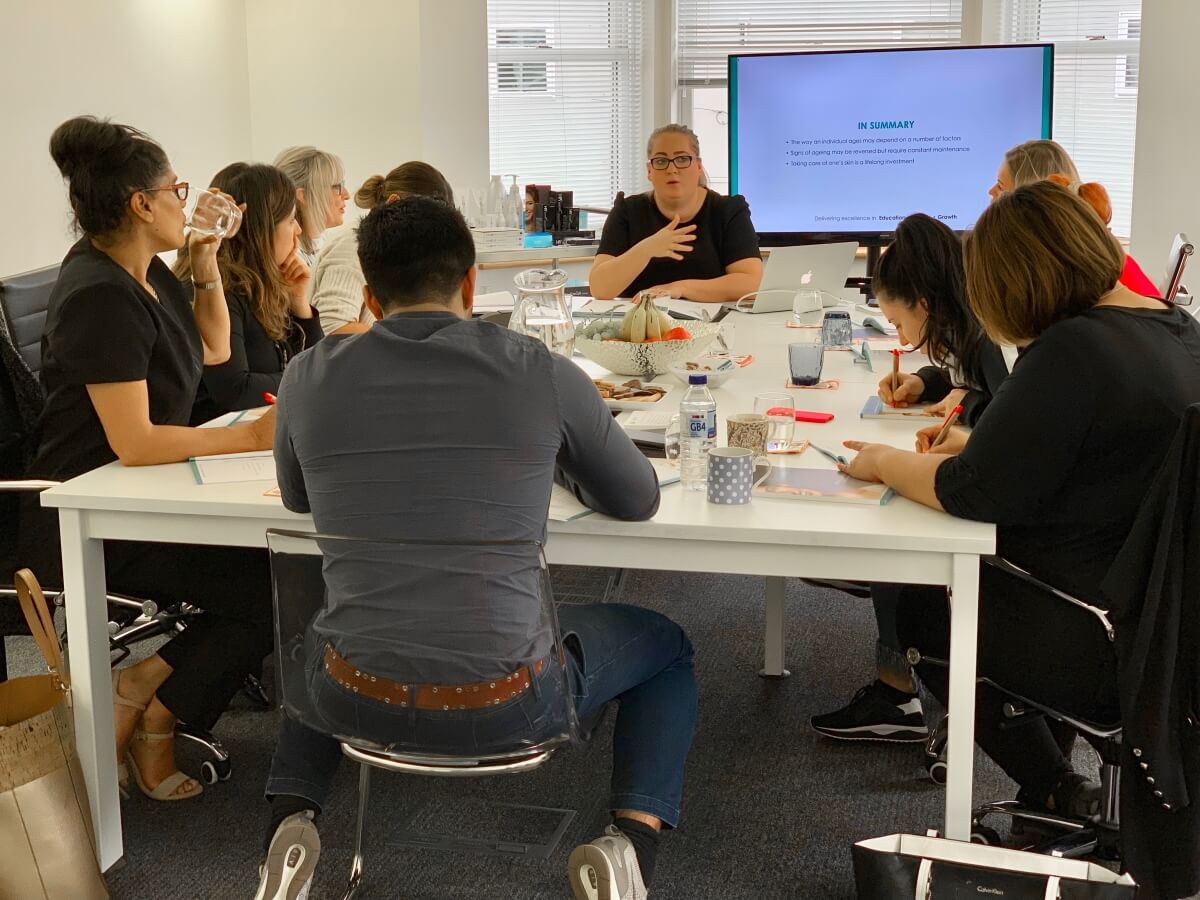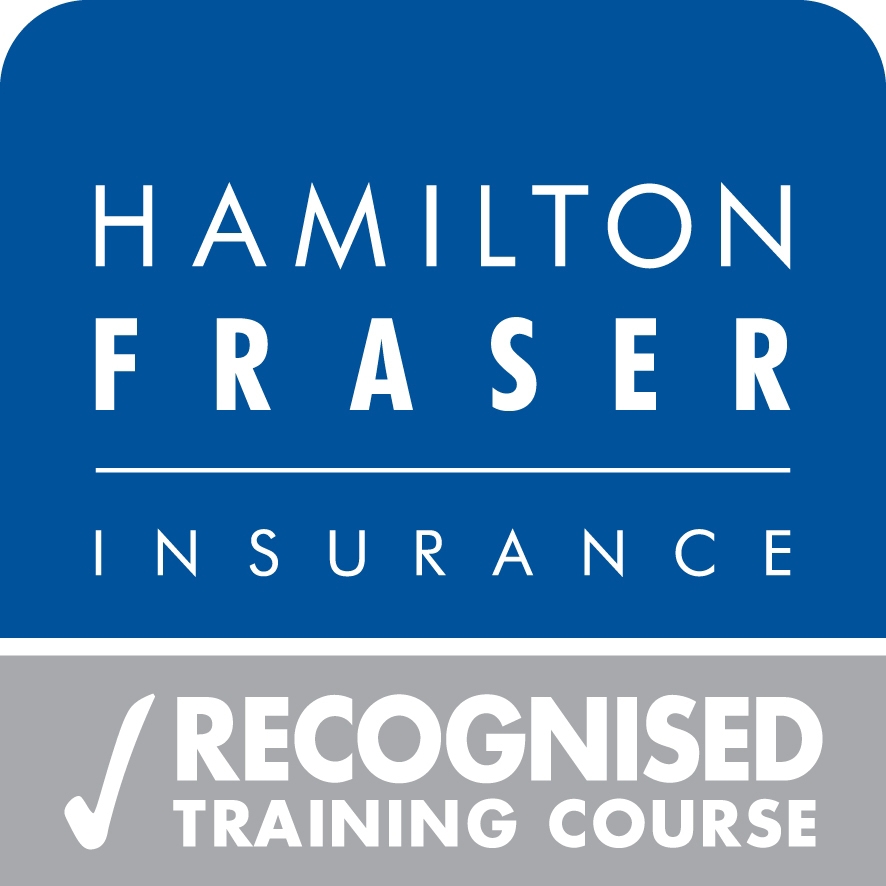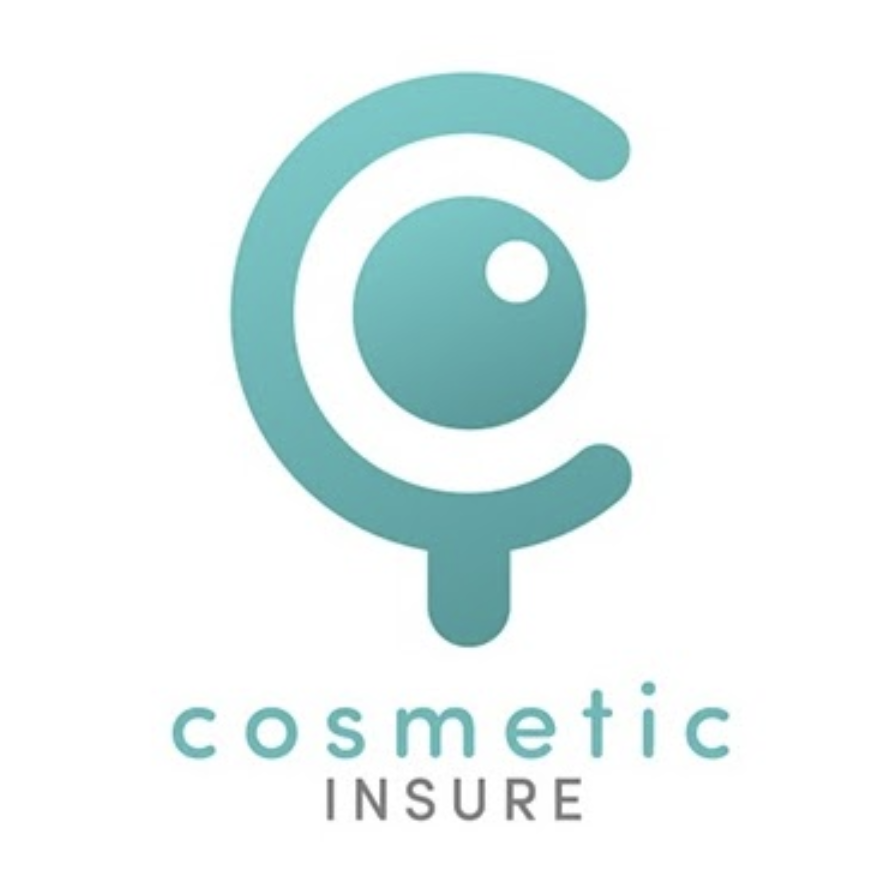 Take a look around
Thinking about enroling in one of our our courses? Take a look around our High Wycombe venue with the video below!
High Wycombe
Our High Wycombe venue is 22 minutes from Marylebone and we are a 2 minute walk from the train station.
Bolton
Our fantastic Bolton venue is only a nine-minute cab ride or a 25-minute walk from the train station.
Glasgow
Our Glasgow venue is in the heart of the city centre and just a 2 minute walk from Glasgow central Station.
Social Media Testimonials
Click the arrows either side of the review to view more