VTCT NVQ Level 3 Anatomy and Physiology
This VTCT NVQ Level 3 anatomy and physiology (or A & P as it is commonly known) is a perfect course for those who are looking to build upon their existing knowledge of skincare, but is also open to complete beginners.
This course will enable those with an NVQ level 2 qualification in beauty to be able to undertake advanced skincare training such as microneedling, skin peels etc.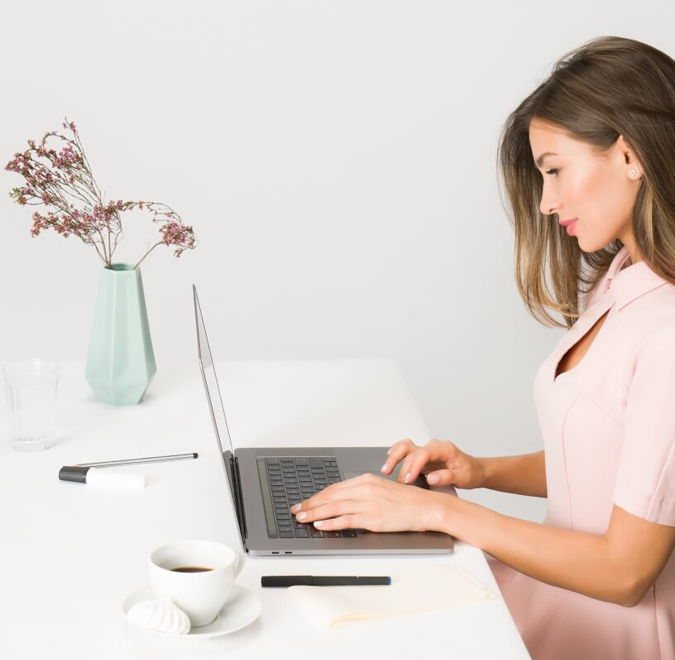 Distance Learning
Our syllabus is specifically designed to be able to be worked on at home or place that is convenient to you. The aim of the course is to develop your understanding of anatomy and physiology and body systems.
Your level of understanding is determined by a test taken at our High Wycombe centre, upon completion and passing of the test you will receive a certificate.
This easy to follow course has 24 hour access and is filled with useful diagrams, worksheets and quizzes to keep the content interesting and engaging.
Our dedicated team offer support 9-5 Monday-Friday meaning that if you have any course-specific questions or are unsure about any part of the course, we are on hand to help you.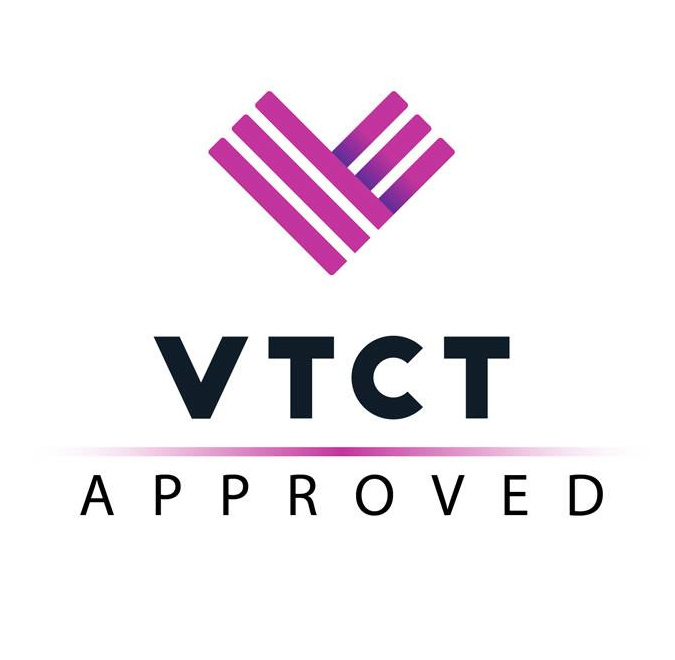 A & P Course Overview
This course is specifically designed to easily take you through the anatomy of the body step by step and more in your own time and at your own pace. The course is perfect for beginners looking to start their career in beauty or aesthetics or those who are looking to expand their knowledge and build their portfolio further.
What qualifications do I need to take this course?
There are no prerequisites for this course, meaning beginners or those who are new to the industry are able to gain this qualification with no prior knowledge.
Guided Learning Hours
With GLH of approx; 60hrs.
Age Restriction
16 years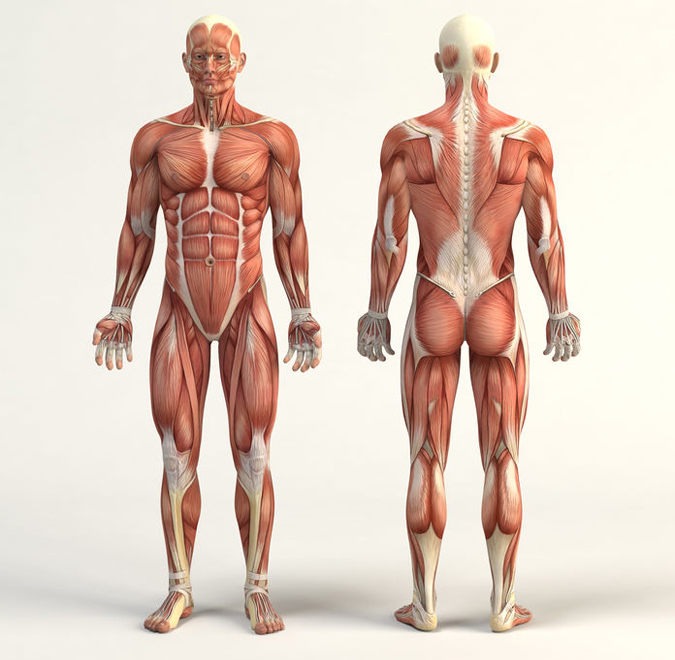 Anatomy and Physiology Knowledge
Through this course you will acquire an in-depth knowledge in
Skin, nails and hair
The skeletal system
The muscular system
The nervous system
The endocrine system
The respiratory system
The cardiovascular system
The lymphatic system
The digestive system
Finally, this course will enable you to have further knowledge of further career pathways ensuring you make the right correct and educated decisions.
You will also investigate aspects of dermatology microbiology and trichology related to this topic.
OUR INSURANCE PARTNERS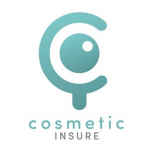 FUN FACTS ABOUT OUR AMAZING CLIENTS
5 STAR FACEBOOK AND GOOGLE REVIEWS
OVER 1000 SKIN THERAPISTS TRAINED BY US FROM THE UK AND OVERSEAS
WOULD RECOMMEND TO A FRIEND