Get Certified | Grow Your Business | UK's Top Trainers
No Needle Mesotherapy Training Course
Get all the Training You Need to Expand Your Business and Deliver Superior Results.
Get Certified within one day
0% Finance available
Groups kept to four or less for more one to one time
Continued aftercare support with our team of experts
Add cutting edge techniques to your portfolio
Using M3 Matrix machine (possibility to add on treatments later)!
Duration: 1/2 Day (4 Hours)
Price: £264 Including VAT
⭐⭐⭐⭐⭐ 4.9 Star rating across Facebook and Google based on 101 reviews
Since 2011
Expert Educators
0% Financing
Helping Startups to Established Businesses
OUR STUDENTS LOVE US
This 1/2 day course offers expert insight and hands-on training in all aspects of no needle mesotherapy. You will learn how this non-invasive therapy rejuvenates skin and how to perform the treatment to the highest professional standards.
WHAT IS NO NEEDLE MESOTHERAPY?
Whereas traditional mesotherapy delivers vitamins, minerals and amino acids through superficial injections into the skin, no-needle mesotherapy achieves this using ultrasound. This non-invasive treatment allows vital nutrients to be transferred through the dermal layer of the skin without the use of a needle, resulting in a healthier, more nourished look and feel.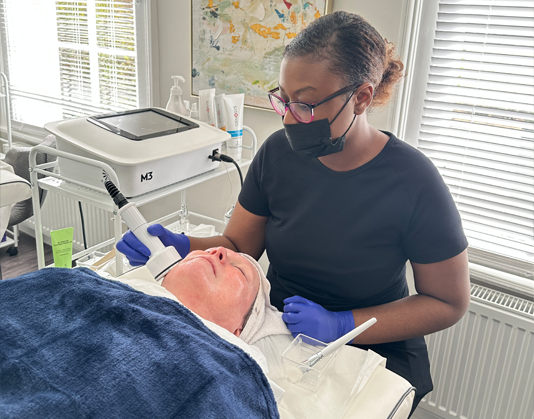 NO NEEDLE MESOTHERAPY COURSE SUMMARY
One day intensive training course
50% theory and 50% practical
Includes complimentary treatment (as a training model), training manual and certificate of completion
OUR INSURANCE PARTNERS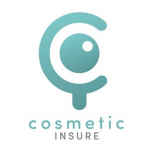 No needle mesotherapy training overview
No needle Mesotherapy is a safe and natural skin therapy that boosts dry, dehydrated and dull skin, whether on the face, neck or hands. No needle mesotherapy is a unique treatment in which a handheld device transfers active ingredients through the skin's dermal layers where cellular interaction takes place in a process known as electroporation.
The delivery of this no needle therapy can be enhanced by combining the treatment with a superficial glycolic skin peel, which exfoliates dead skin cells, unclogs pores and allows the mesotherapy cocktail to work more effectively.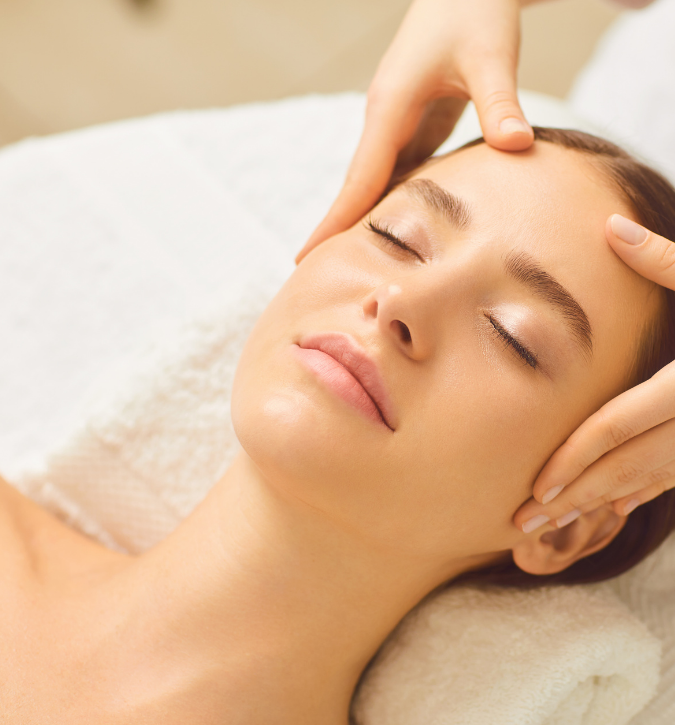 ON THE DAY
10:15am – arrival with welcome hot drink and selection of other refreshments
10:20am – begin theory
11:30am – begin practical, working on one another, models not required!
1:15pm – finish
1:30pm – finish off with product knowledge & aftercare, products & M3 Matrix available to purchase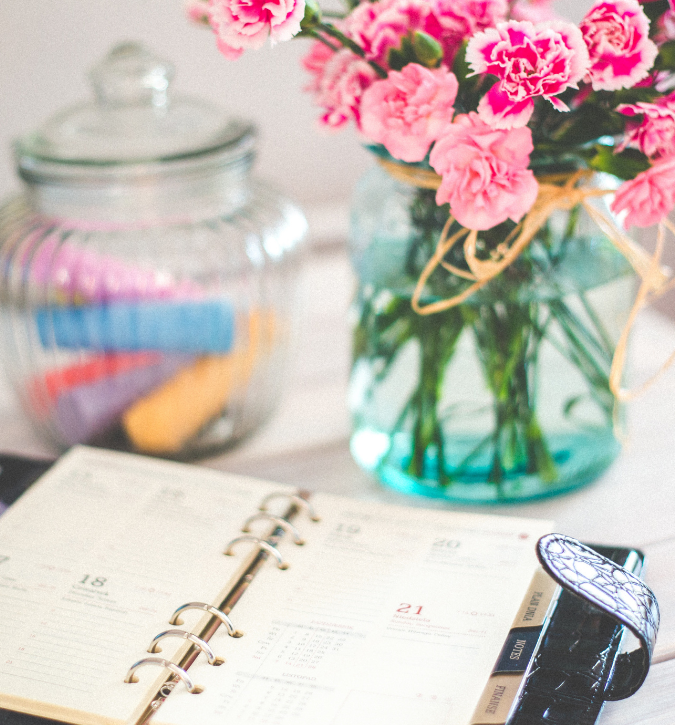 What can no-needle mesotherapy do for your business?
No needle mesotherapy treatment is not often found in high-street clinics and salons, and so professionals who do offer the service immediately stand out from their competitors. Usually offered as a course of treatments, clients will begin to notice the results after only a handful of visits. After the initial six to eight treatments, salons can build repeat business by booking clients in for monthly maintenance sessions.
For more information and to book onto our no needle mesotherapy training course, please contact us.
Book Course
FUN FACTS ABOUT OUR AMAZING CLIENTS
5 STAR FACEBOOK AND GOOGLE REVIEWS
OVER 1000 SKIN THERAPISTS TRAINED BY US FROM THE UK AND OVERSEAS
WOULD RECOMMEND TO A FRIEND