Since 2011
Expert Educators
0% Financing
Helping Startups to Established Businesses
OUR STUDENTS LOVE US
The VTCT Level 3 Certificate in Epilation is a qualification that has been specifically designed to develop your skills using electrolysis for hair removal. This course will run over 3 days.
Within this qualification you will develop a sound knowledge of health and safety, client care and communication. You will also develop an underpinning knowledge and understanding of the practical skills learned throughout this qualification.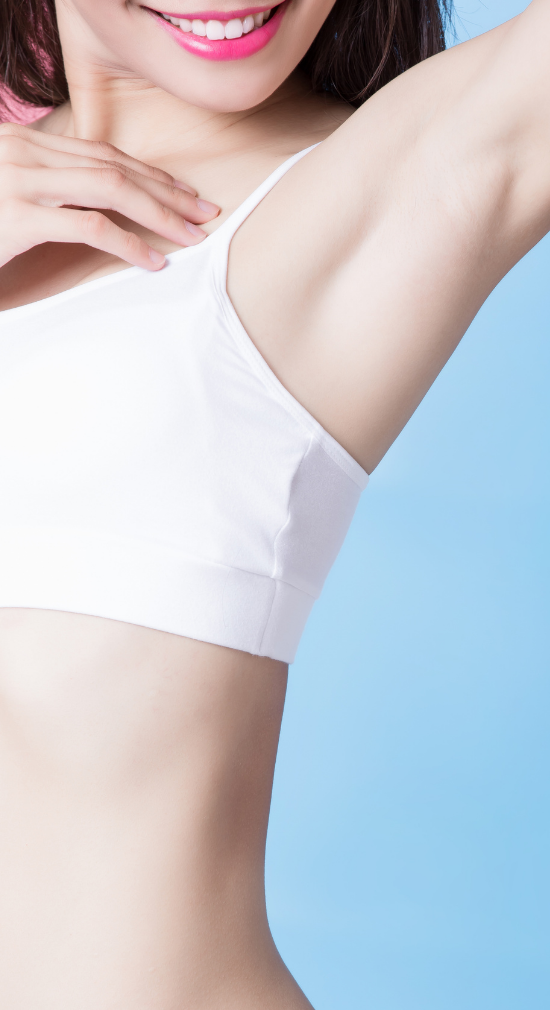 VTCT NVQ Level 3 Epilation Course
The purpose of this qualification is to develop your skills as a beauty therapist or electrologist to enable you to provide electrical epilation treatments.
Client care and communication in beauty-related industries
Provide electrical epilation
Monitor and maintain health and safety practice in the salon
Diathermy epilation is the permanent removal of unwanted hair using a short-wave diathermy current. This current creates heat, which is delivered to the hair at the root. The heat dries up all the moisture, living cells and blood supply at the root of the hair, thus destroying it.
Each hair grows in a structure known as a hair follicle. The root of the hair sits at the base of this follicle. To target the heat created by the treatment at the root of the hair, a minute probe or needle is inserted into the follicle. Once it is in place, the current is activated for 1 or 2 seconds.
Pre-requisites: NVQ Level 2 in Beauty Therapy, NVQ Level 2 Facial & Skincare
Progess to Level 4 Skin Blemish Removal. The Level 4 Award in Skin Blemish Removal is a vocationally related qualification focused on carrying out advanced electrical epilation techniques to treat skin tags, milia, telangiectasia, spider naevi and blood spots.
FUN FACTS ABOUT OUR AMAZING CLIENTS
5 STAR FACEBOOK AND GOOGLE REVIEWS
OVER 1000 SKIN THERAPISTS TRAINED BY US FROM THE UK AND OVERSEAS
WOULD RECOMMEND TO A FRIEND