Skin Peel Training Course
Welcome to Emma Coates Skin Peel Training
Our expert chemical skin peel training course gives you the skills and knowledge you need to be able to immediately implement this treatment into your practice. This comprehensive and in-depth course is completed in half a day, at the end of which you will be able to immediately acquire the insurance you need to safely administer this treatment. We offer ongoing support to all of our clients after the training is completed, with our team of experts.
What is a skin peel?
Skin peels are also known as chemical peels. Skin peels primarily work by exfoliating the skin and removing dead skin cells. Many different types of acid are used in this treatment. Most skin peels today are superficial in nature and therefore no skin peeling is actually observed.
Entry level requirement for skin peel training
Level 3 in beauty therapy, nurse, dentist, doctor, pharmacist.
If your qualification does not appear, please do contact us, but your qualificiation does need to be within the health and beauty sector.
Course agenda
Revision of Skin A&P
Skin Health
History of skin peeling
Science behind skin peeling
Treatable skin conditions & types
Products and ingredients used during treatment
Contraindications
Aftercare
Introduction to epiderma5
Hands-on practice Q & A
Marketing Advice
Course information
This is an intense 3-hour course.
All groups are kept small and 2 trainers are always on hand.
No pre-course materials are necessary.
Also, we encourage you to have a treatment on the day, at no extra cost.
Limited Slots Only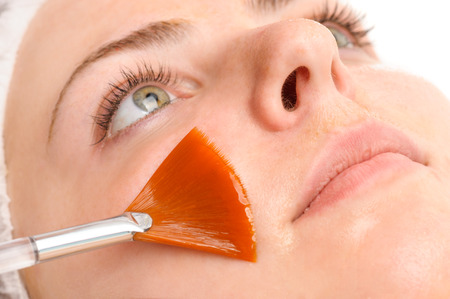 Glycolic Skin Peeling is a treatment that works by exfoliating the skin and removing dead skin cells using different types of acid. It helps solve acne, skin discolouration wrinkles, and other common skin problems.
Course Summary:
Half-day intensive training course

50% theory and 50% practical

Includes complimentary treatment (as a training model), training manual and certificate of completion
Get Your Slot Now →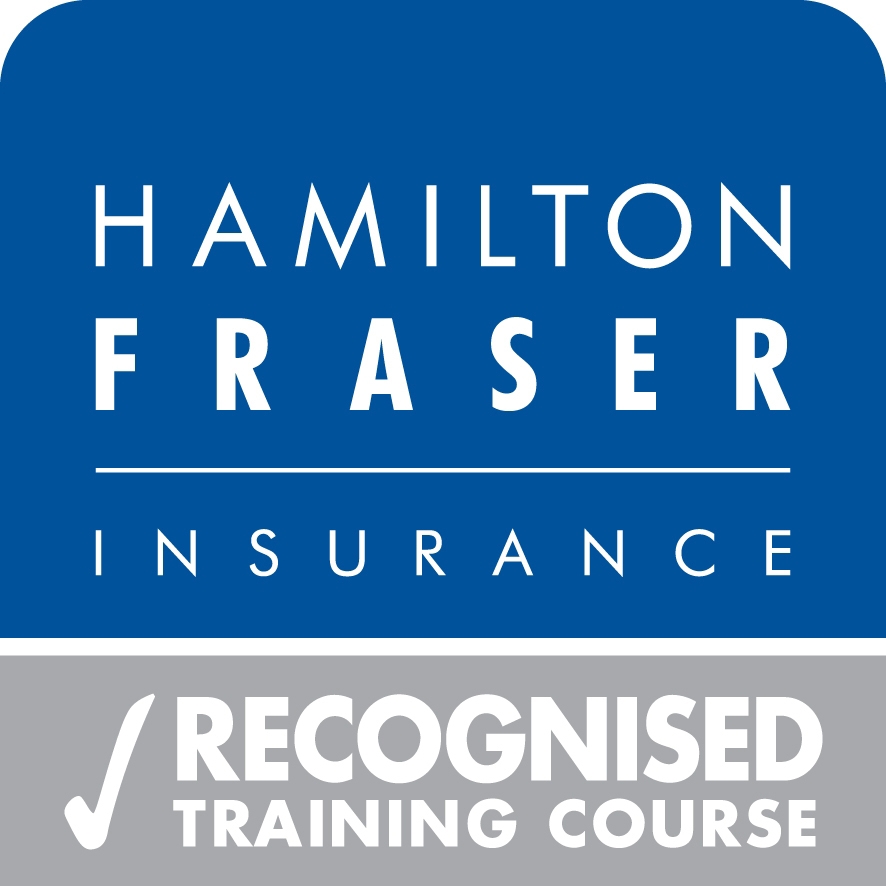 Additional info for chemical skin peel training
On the day:
We will give you a training manual and a certificate | Starter kits to purchase.
We work with the epiderma5 range.
You will be given a training manual and a certificate | Starter kits to purchase.
Insurance:
We work closely with providers Towergate & Hamilton Fraser.
Also, many other providers such as BABTAC, Holistic Health & Cosmetic Insure will offer cover on completion of this course.
Finally, we are an independent training company with expert, knowledgeable educators.
Open Door Policy
If for any reason you feel you the need to return for further training we are more than happy to facilitate this within 3 months original training.
We have a fully manned office and are at the end of a phone line, email or Facebook Messenger and will endeavour to respond to any queries immediately or within the hour (during office hours of 9.00-5.30).
EC Training work with Epiderma5 skin peel range which can be found here.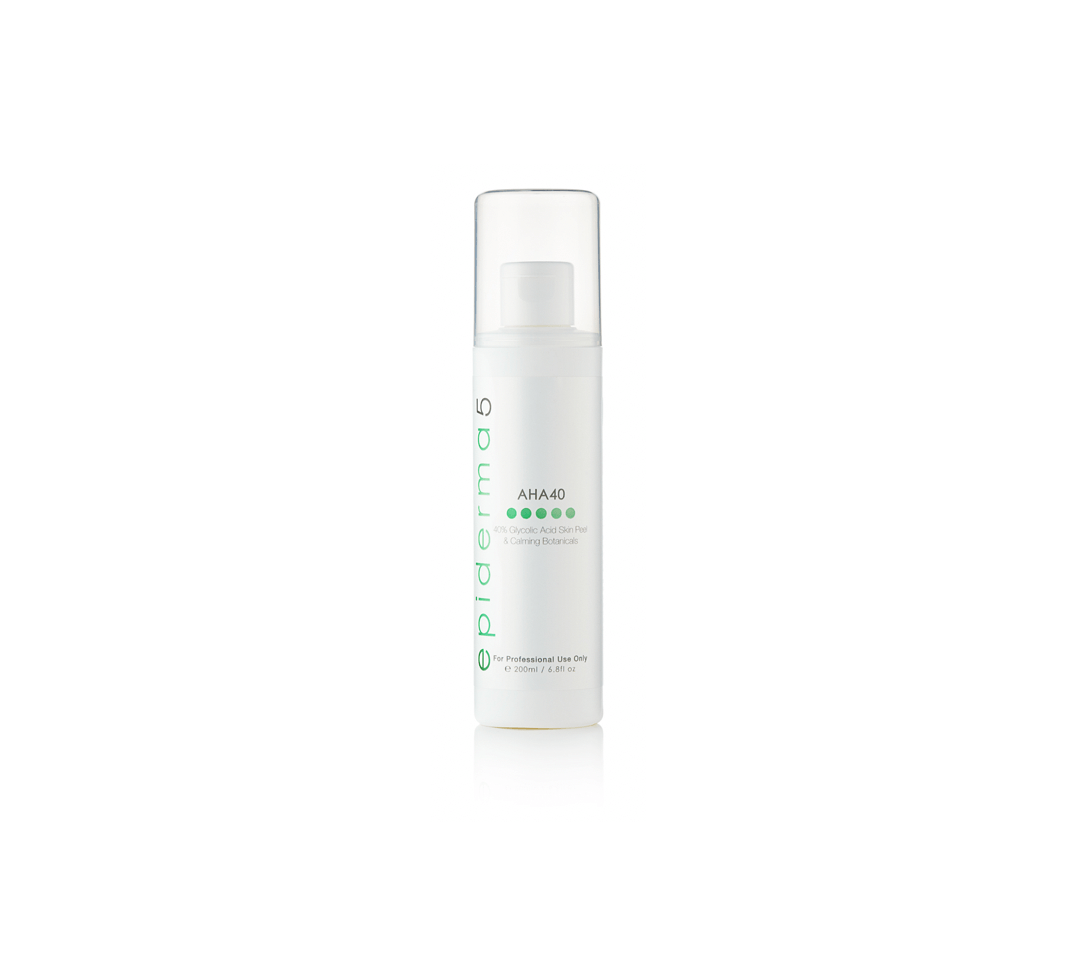 Overview of Skin Peel Training
We provide full protocols.
Also, we will discuss other skin peels and brands.
However, epiderma5 have just launched AHA 70, a 70% glycolic acid peel, for medical practitioners only.
The course is generic in nature with a product focus on epiderma5 40% glycolic peel.
A thorough revision of skin and its functions will leave you with the knowledge to underpin this treatment and able to succinctly explain the benefits to your clients.
More information on the epiderma5 range can be found at www.skinhealthsolutions.co.uk
Let's get social
See what our customers are saying about our chemical peel course on social media



Fun facts about our amazing clients
5 star Facebook and Google Reviews
Over 1000 skin therapists trained by us from the UK and overseas
Would recommend to a friend
How does a skin peel work?
First of all, glycolic acid is an Alpha Hydroxy Acid derived from sugar cane.
With a very small molecule size, it is able to penetrate through to the upper layers of the epidermis.
40% Glycolic Acid peel with a sensible pH is gentle enough not to induce unwanted peeling and irritation but powerful enough to deliver superb results. Therefore, maintaining a healthy, intact Stratum Corneum is essential.
Above all, "burning" does not necessarily lead to positive results.
The glycolic peel demonstrated during training is from the epiderma5 range.
What results can clients expect from skin peels?
– Brighter and rejuvenated skin appearance
– Smoother and softer skin
– Reduced effects of sun damage
– Hydrated and nourished feeling skin
– Increased collagen production giving a plump and full looking skin
– Reduction of acne breakouts
– Reduction of the appearance of fine lines and wrinkles
Why add skin peels to your business?
New business – Adding a wider range of treatments and products enables you to capture new business or upsell to existing customers.
– Ideal for new clients that are wary of using needling treatments.
Repeat business – Skin peels can be sold to clients as a course of treatments, which enables you to create easy, repeat business.
Expand what skin conditions you can treat – Skin peels are a fantastic way of treating acne, wrinkles and pigmentation.
Attract New Clients – This a highly popular and in demand treatment. For example, 'chemical peels near me' yields up to 10k Google searches per month UK wide which illustrates that people are talking about it!
Quick and East Procedure – The treatment only takes around 30 minutes, meaning you can turn around a higher amount of clients.
High Profit Margins – With skin peels you have fanastic profit margins, we can recommend pricing for your procedure on the day.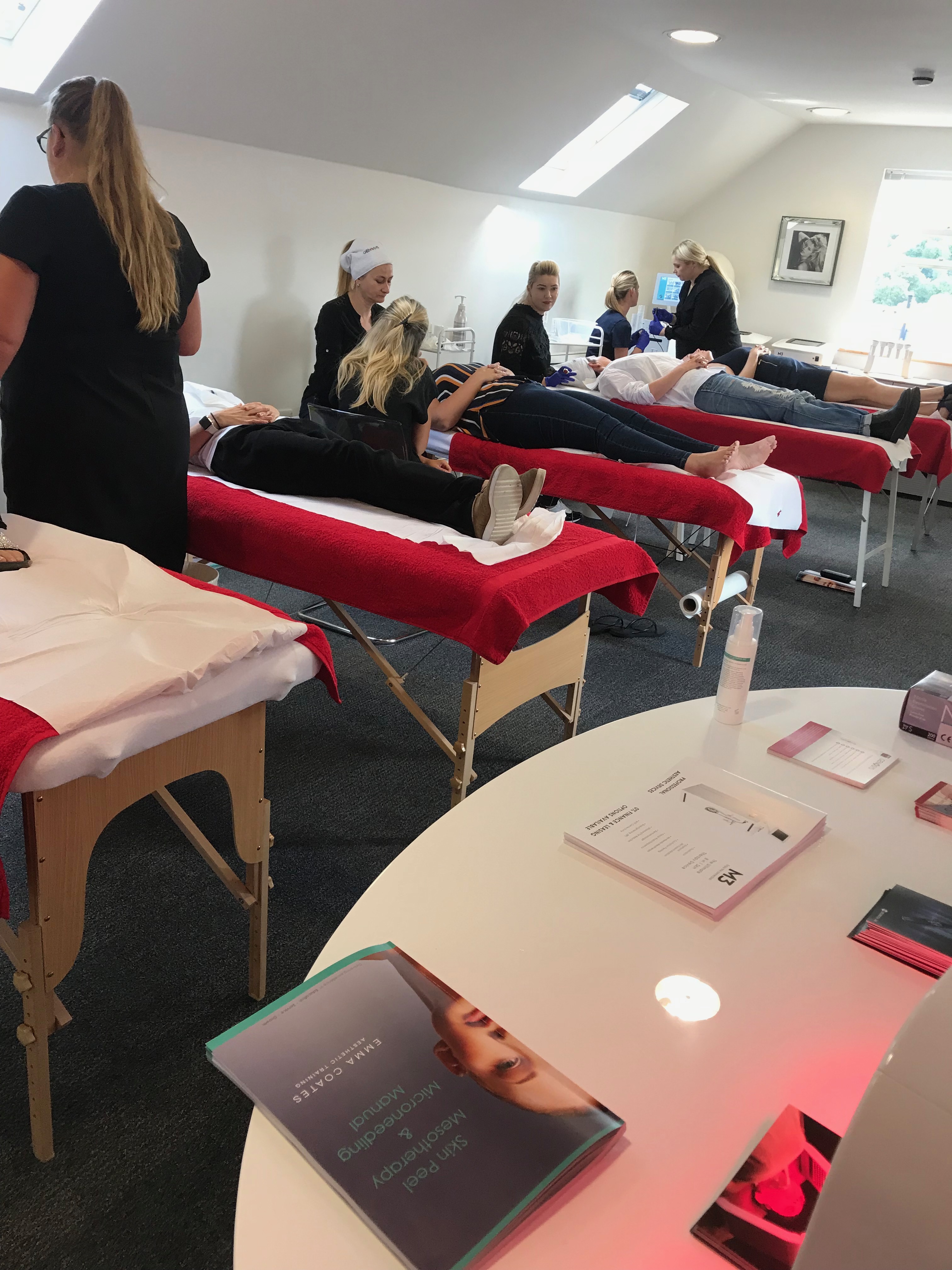 What do skin peels treat?
Acne

Pigmentation

Wrinkles

Fine lines

Anti-ageing

Dry Skin

Oily Skin

Open Pores

Blackheads
Why book with us?
Our skin peel courses are incredibly competitively priced. We have the incredibly experienced and knowledgable trainers and ensure that they are not only experienced but also keep up to date with the latest innovations in advanced skin care.
We are partnered with product distribution company, Skin Health Solutions, enabling you to get a seamless service from training through to use of products. Our in house team provide expert advice after your training is complete.
Free product training days
We regularly put on free product training days with Skin Health Solutions enabling you to keep up to date with the latest products in the market. It's also an opportunity to have any questions you may have about your treatments answered.
1 – Day Intensive
We also provide a one day intensive course which comprises – Mesotherapy, Microneedling and, of course, Glycolic Chemical Peel training. 
You can spread the cost of this training course with our 0% finance offer by booking online.
Click below to find out more information on our 1-day intensive course.